Another "poor man's Grand Seiko" from Seiko's Mechanical line. A good looking dresswatch to a

really competitive

price. It's still available to purchase new and it would suit great as an everyday wearer for anyone. I haven't

met

anyone who's bought one and felt disappointed. Just the other week a friend of mine picked up the SARB035 (white dial version) and he loved it. I still haven't had a watch with the 6r15 movement that haven't been running other than perfect and that is quite impressive.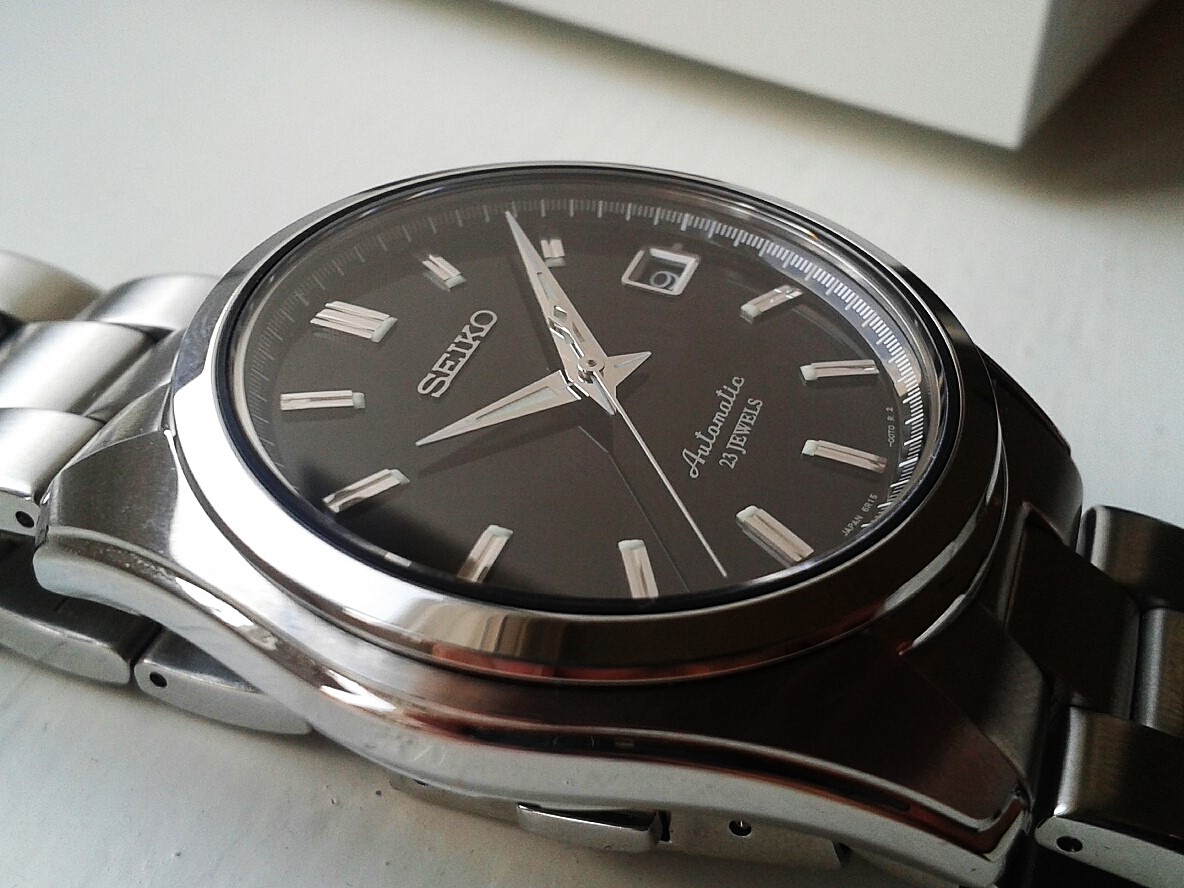 #176 - The Seiko SARB033.
I just bought this one because I had to try it. At the time I was actually on the hunt for a wedding watch but I never considered this one as a possible choice. It's a fine watch, sure, but I was looking for something

more of

a timeless classic.
© All pictures by a Watch Flipper's Diary unless noted.