You know I like the MKII's but the Vantage was never actually on my list

of watches to buy

. But when I found one for sale, a fullset from 2010, to a price that was reasonable, I figured I might just give it

shot

. The MKII's are

known for being

easy to sell without taking the risk of losing money so it was a safe deal.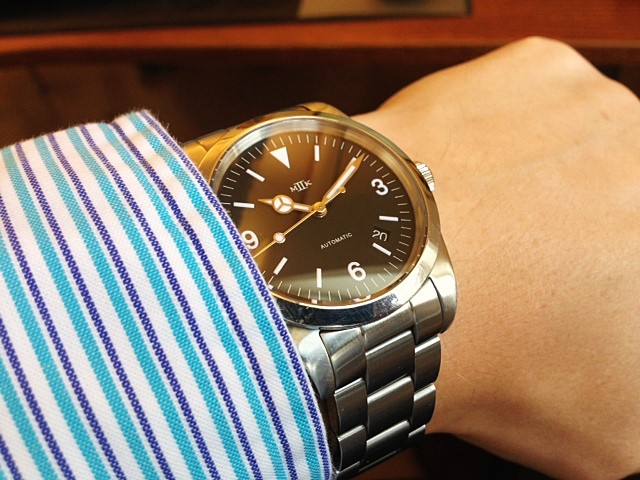 #188 - The MKII Vantage from Bill Yao.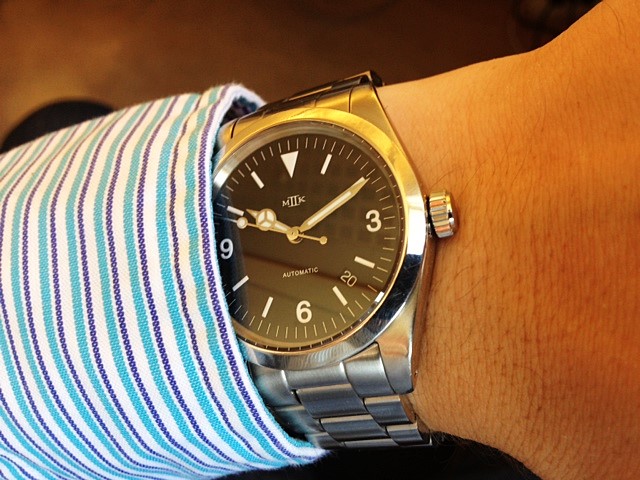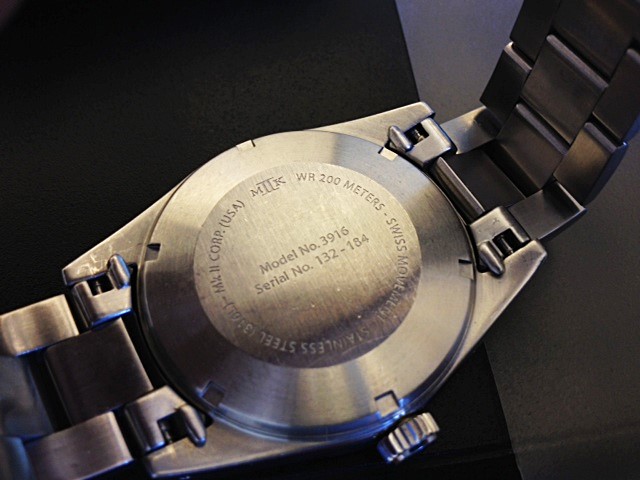 The outer condition was far from mint. It was quite worn with a lot of swirls. I must say, even though I like 36mm watches, that this homage to the original Rolex Explorer I, worked pretty good being a little beefier with 39mm. But overall it was just as I had expected it; pretty boring. The case should have had much sharper lines. It felt round which I didn't like. This was one of MKII's first homage models and they are rarely seen for sale any longer. I saw one listing for $1300 a couple of months ago. Come on, seriously? Get real! They're not THAT good.
© All pictures by a Watch Flipper's Diary unless noted.