Before the AQUA was release from Suunto's Elementum series I had never considered Suunto as a brand I would ever buy I watch from. Pulse or GPS watches have never been something I have been very interested in but the AQUA didn't just look cool it was also a serious dive watch. More of a dive computer really. It actually enters dive mode automatically when being submerged into water, showing both depth and water temperature, which is a pretty cool feature.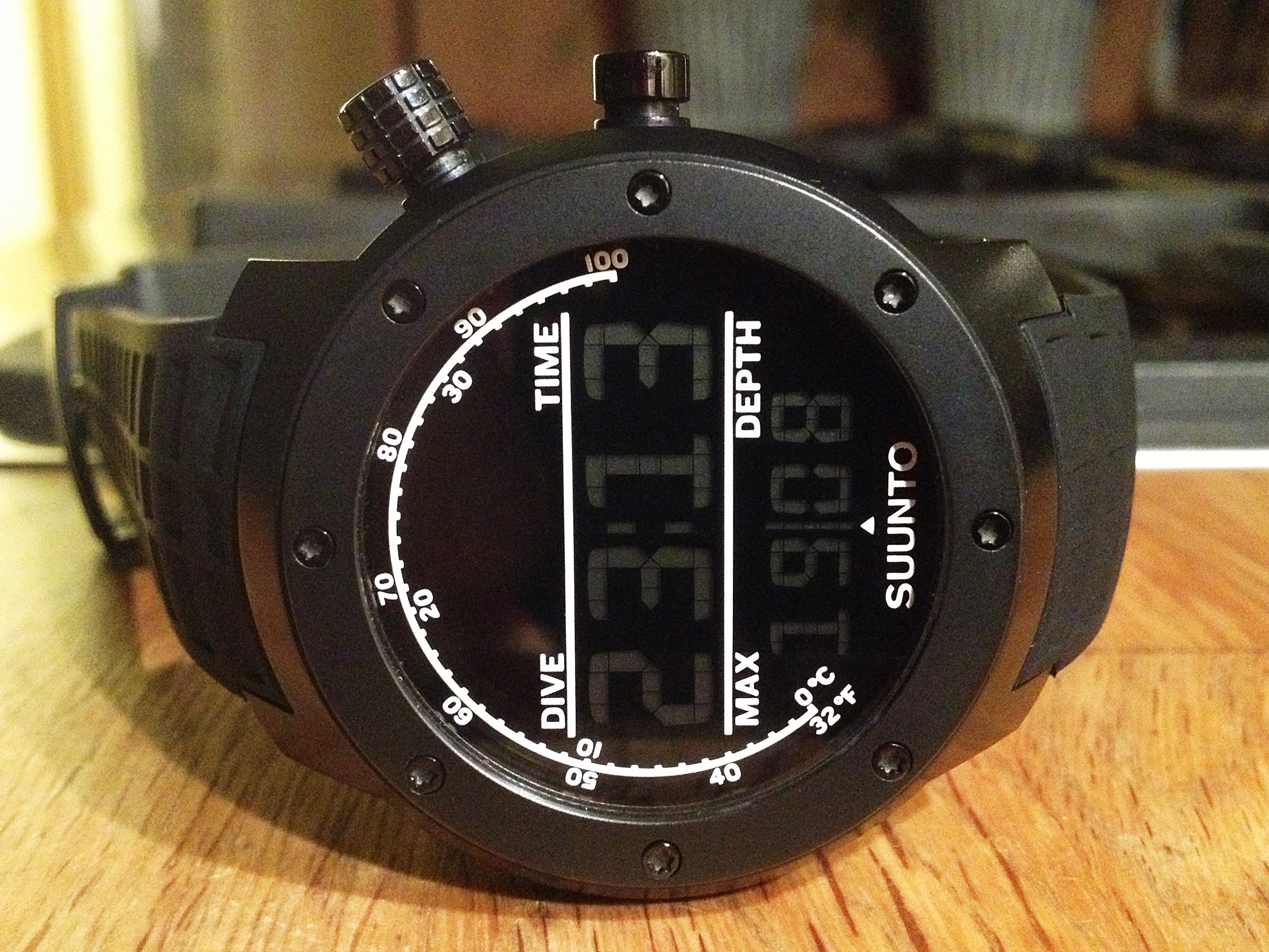 #186 - The Suunto Elementum AQUA, ref. SS014528000.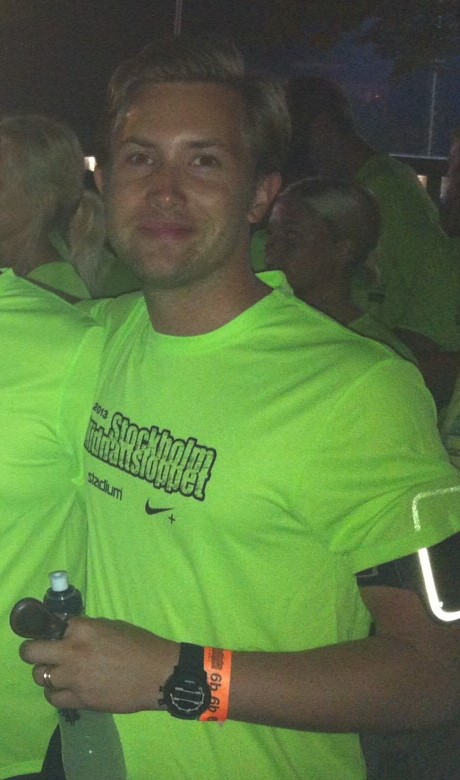 Here seen om my wrist right before the start of the annual Stockholm Midnight Run back in August 2013.
My Suunto diver never got to witness any water activity so I never got the chance to examine if its features worked properly. Instead I mostly used it for running (?!). But even though I never used the AQUA as it was intended to be used I still got the impression that it was a really well made watch and it felt like straight through quality. I remember selling it to a guy who actually was planning to use it for diving so that felt good.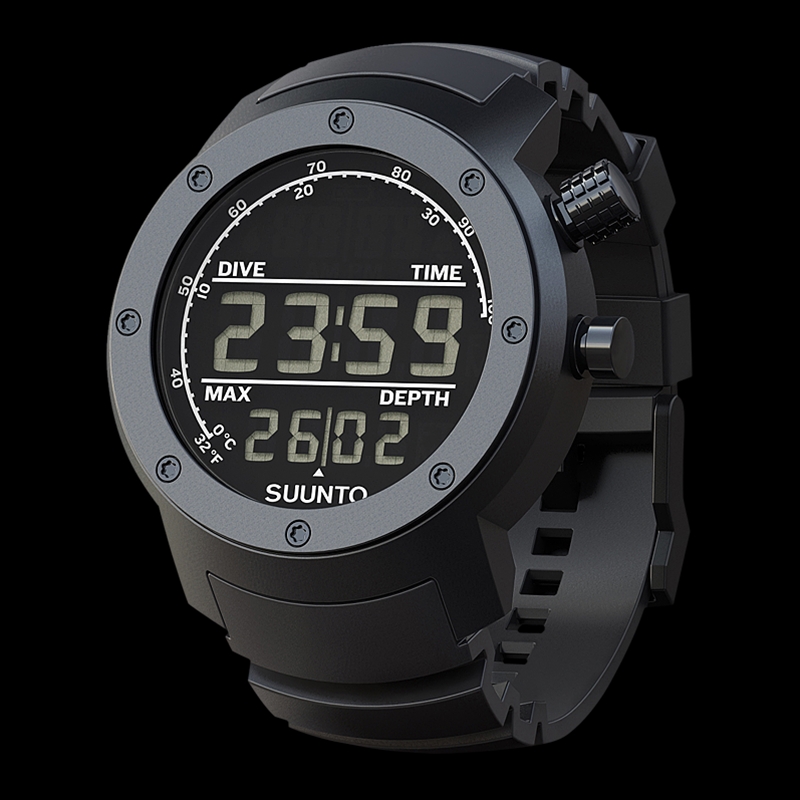 Product image of the Suunto Elementum AQUA (borrowed from Suunto).
© All pictures by a Watch Flipper's Diary unless noted.