I picked up this mechanical Timex of unknown model at a flea market in April 2010 for 10USD. Why? Well it was cheap, it seemed to function quite well and wasn't totally uncool. Old crap like this is something I usually don't deal with. Some love to browse through second hand stores or flea markets for vintage watches but not me. Vintage watches are cool but I prefer newly produced. I'm totally fine with heritage watches with fake patina that have the features of old classics but with new fresh movements inside. Take the Longines Legend Diver or the new Omega SM 300 as an example. That's more my cup of tea. I don't like old watches because of their unreliable accuracy and doubtful water resistance. A service of an old movement is also associated with high costs. Not good for us flipper's. That's why we should stay away from vintage watches unless their service history can be ensured with some authentic documentation. Otherwise we would be ruined in no time. I hate to sell watches that I can't say work well for sure. That's why it is extremely important to point out any uncertainties you can't vouch for when putting out watches for sale. Otherwise it will come back and bite you in the ass sooner or later. I would of course make an exception regarding a service if I happened to find an old rare classic watch for a bargain. This Timex though didn't fall under that category so I sold it for the same price I paid just to get rid of it. It wore quite well on an 18mm nato-strap and measured approx. 35mm but it was nothing for me to keep.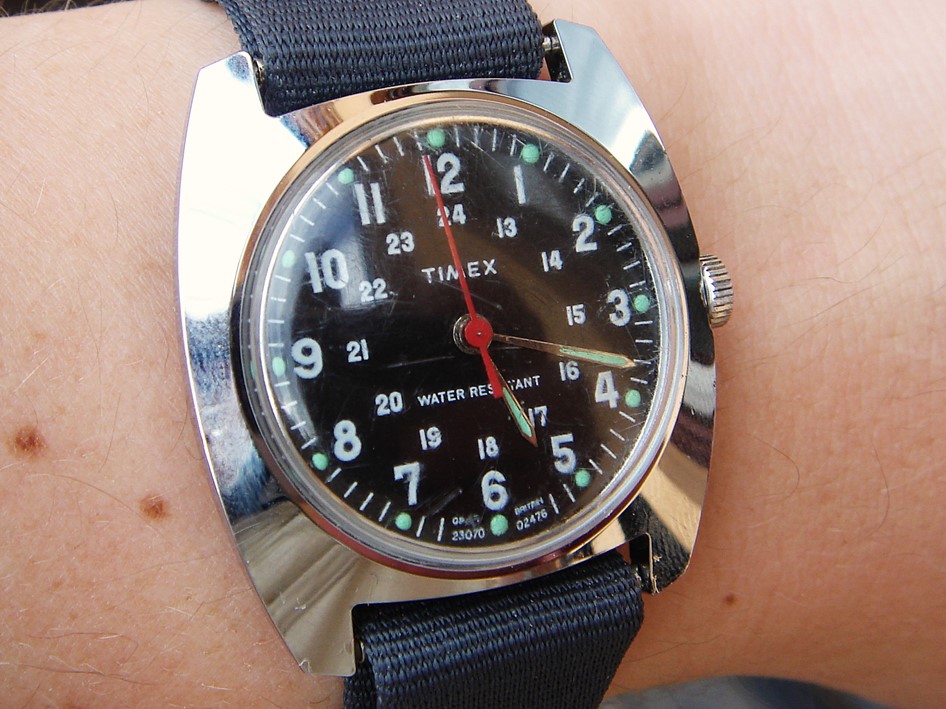 #38 - An old mechanical Timex.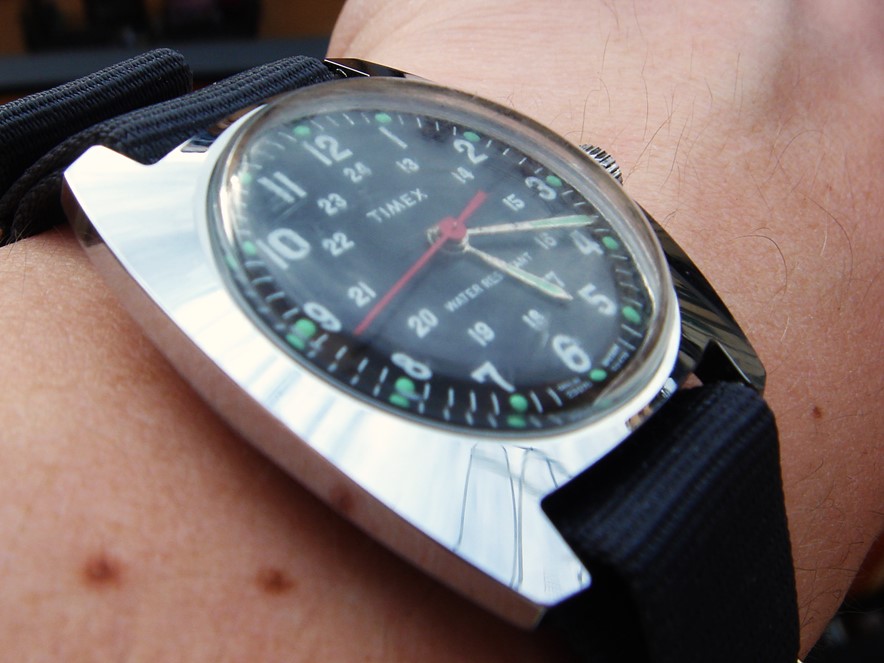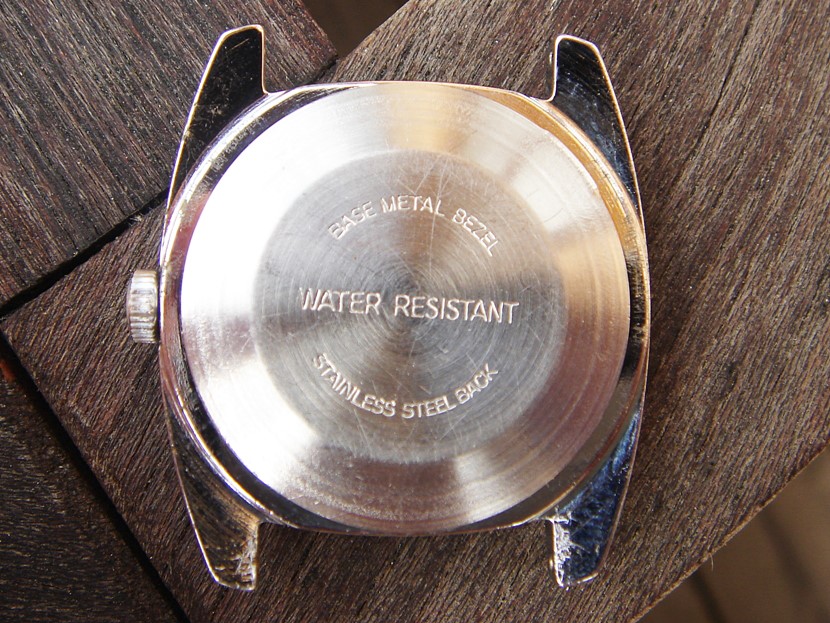 © All pictures by a Watch Flipper's Diary unless noted.