When my dear friend Magnus put together those Super Compressor's I immediately signed up for one. How should a notorious watch flipper with a passion for dive watches be able to resist an affordable watch that resembles the classic JLC Memovox diver? Well you can't. He fitted them with Miyota movements ticking inside and delivered them on black tropic rubbers. For some reason I wasn't much of a tropic fan back then and bought a Hirsch Liberty for it instead.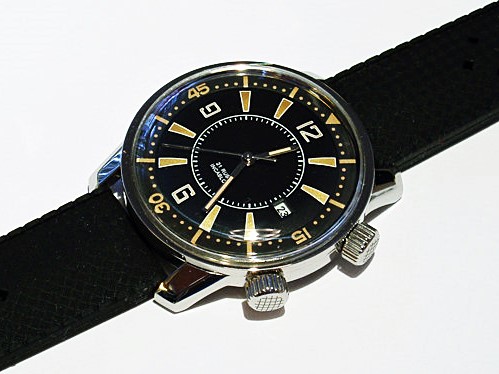 Product image by Magnus.

Magnus made a total of twelve or thirteen pieces. All the parts were purchased from various sellers and assembled in his little workshop at home. The buzz on the forums spread quickly and they sold out in an instant. Some of them ended up on the other side of the world. It's very rare but really fun when they sometimes can be seen for sale and are then mentioned as "The Magnus Super Compressor" or "Super Compressor by Magnus".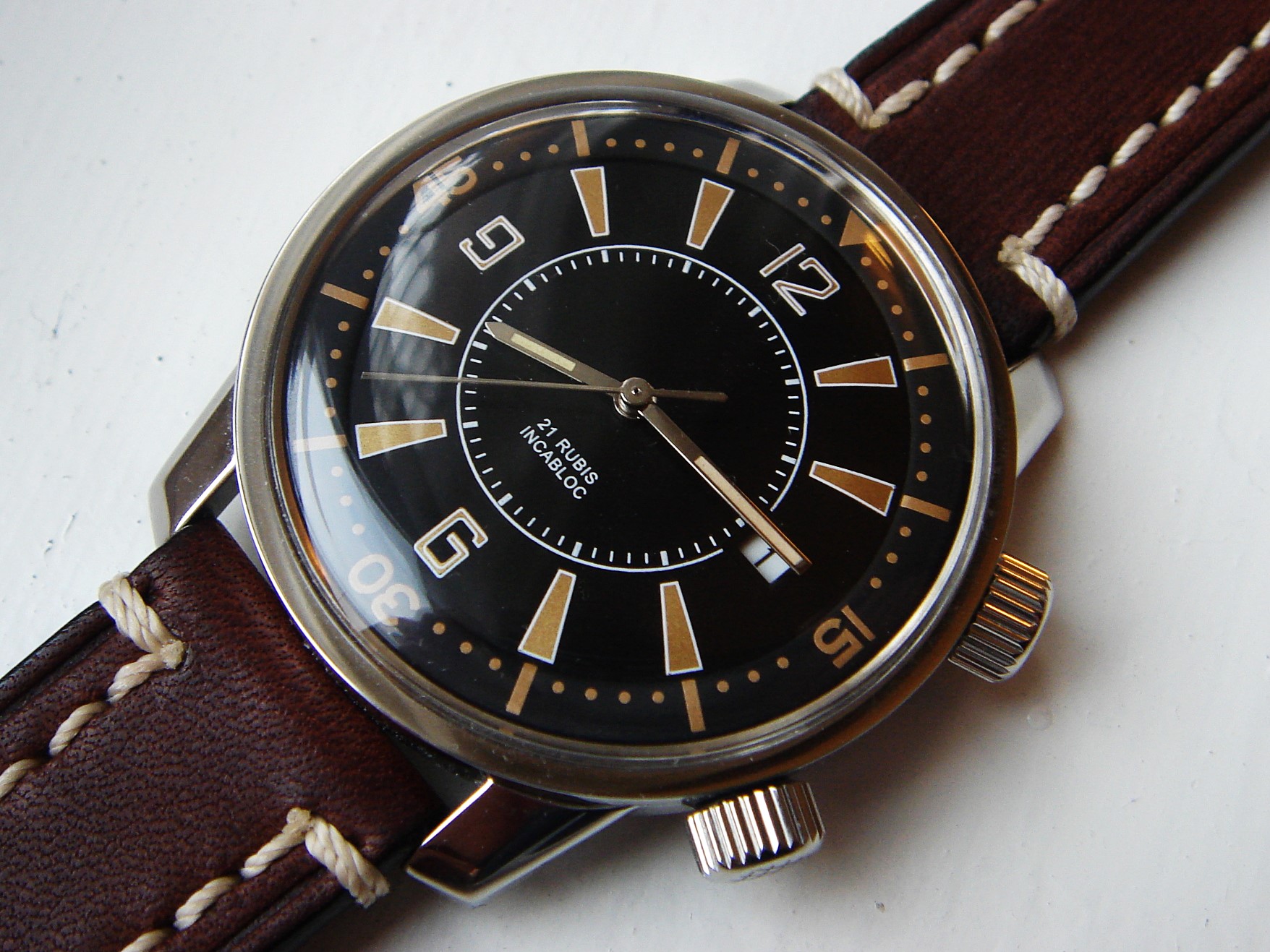 #36 – The Super Compressor on the Hirsch Liberty.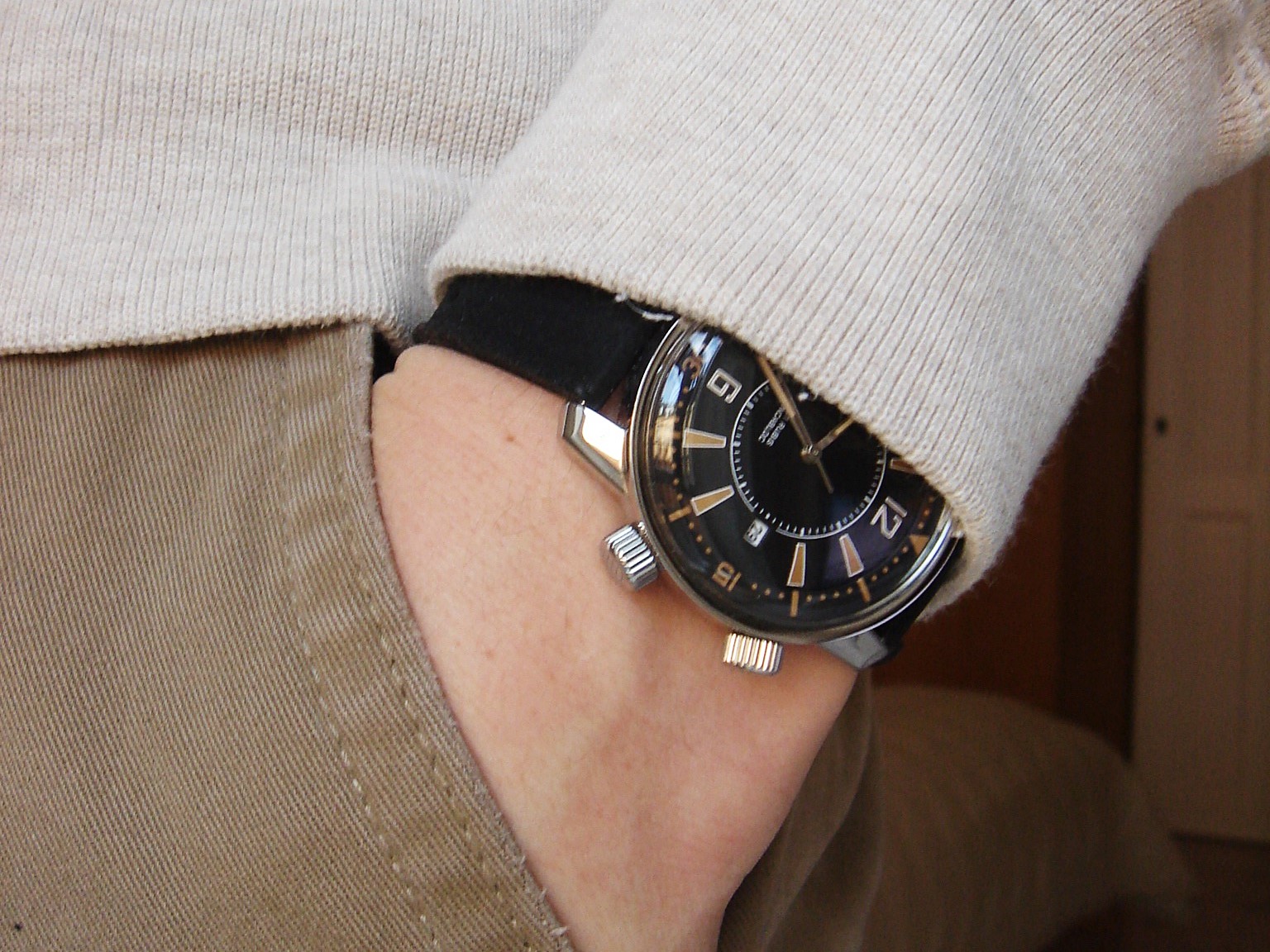 A blurry wrist shot on the tropic.

I know that Magnus got some really interesting projects that he currently has stowed away. I sometimes try to encourage him to pick them up and hopefully he will.
© All pictures by a Watch Flipper's Diary unless noted.