Wow, what a difference in quality compared to the classic SKX diver's! Found this one cheap and when I learned that it actually had a screw down crown I just had to try it. It was something about the finish of the steel that made it feel just as cheap as the price it had been

given

. Also, it resembled a Submariner a little too much and just felt generic and impersonal.

I was quite disappointed. I don't think I wore it more than at the time I tried it on my wrist. Flipped it quickly.
Something just came to mind when I

studied

the pictures below.

T

he dial looks blue

!

This wasn't something I remember

considering

when I had the watch. Perhaps it's just an effect aff

e

cted by the light but maybe it

could be

a SKX033 that was given a new insert? I don't know. Anyhow, I bought it as a SKX031 and sold it as a SKX031 so let's just leave

it at that.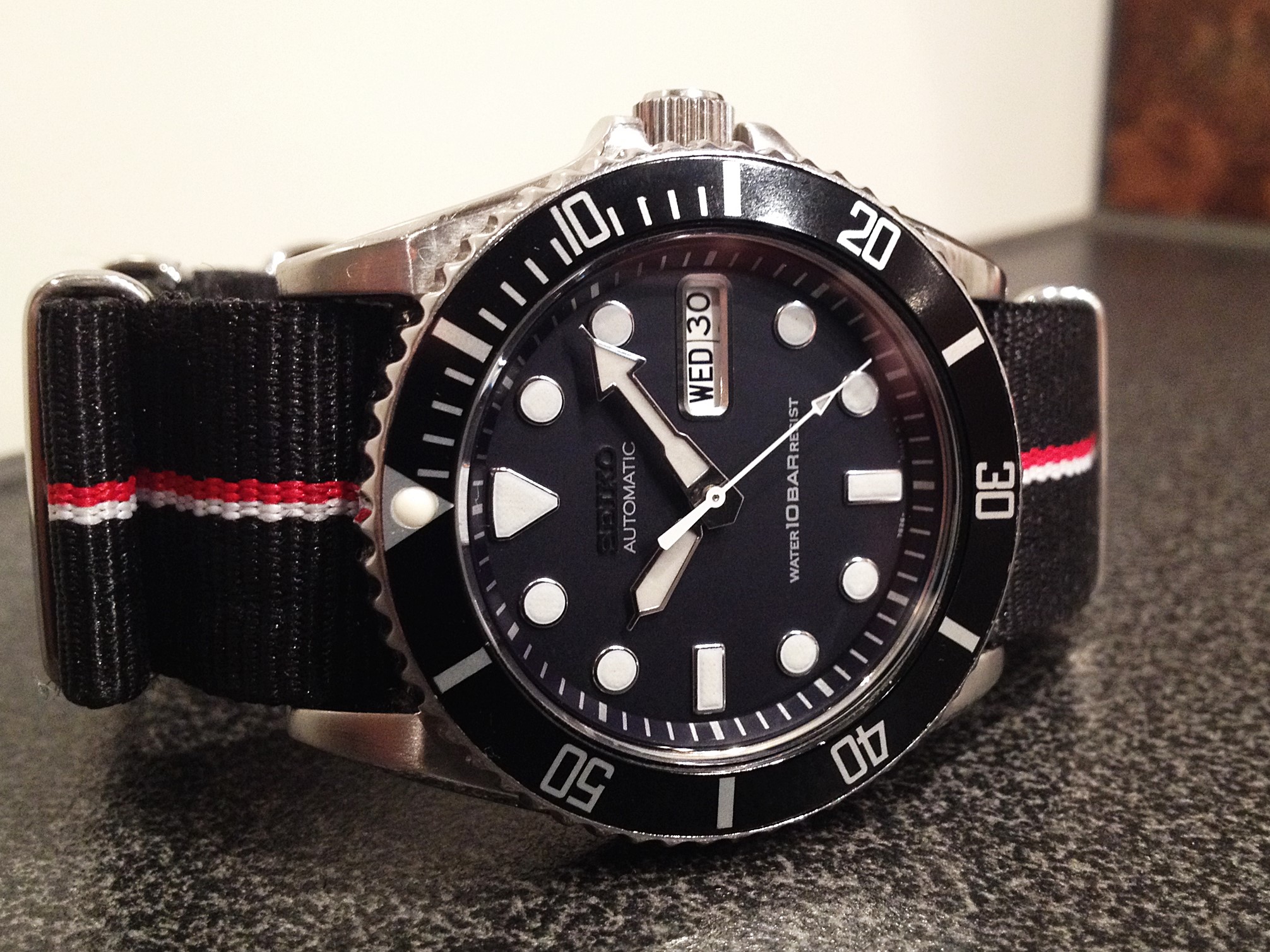 #197 - The Seiko SKX031.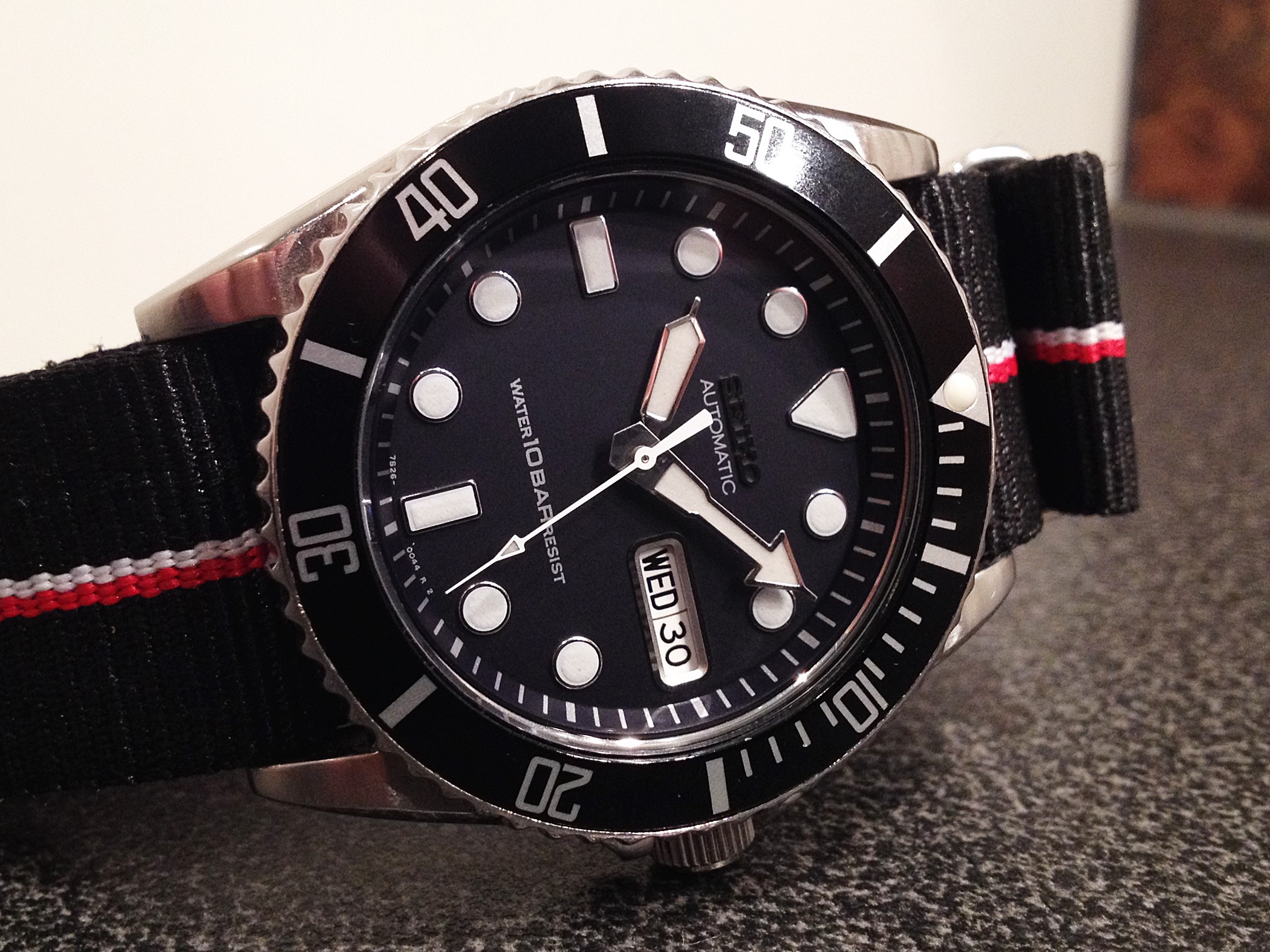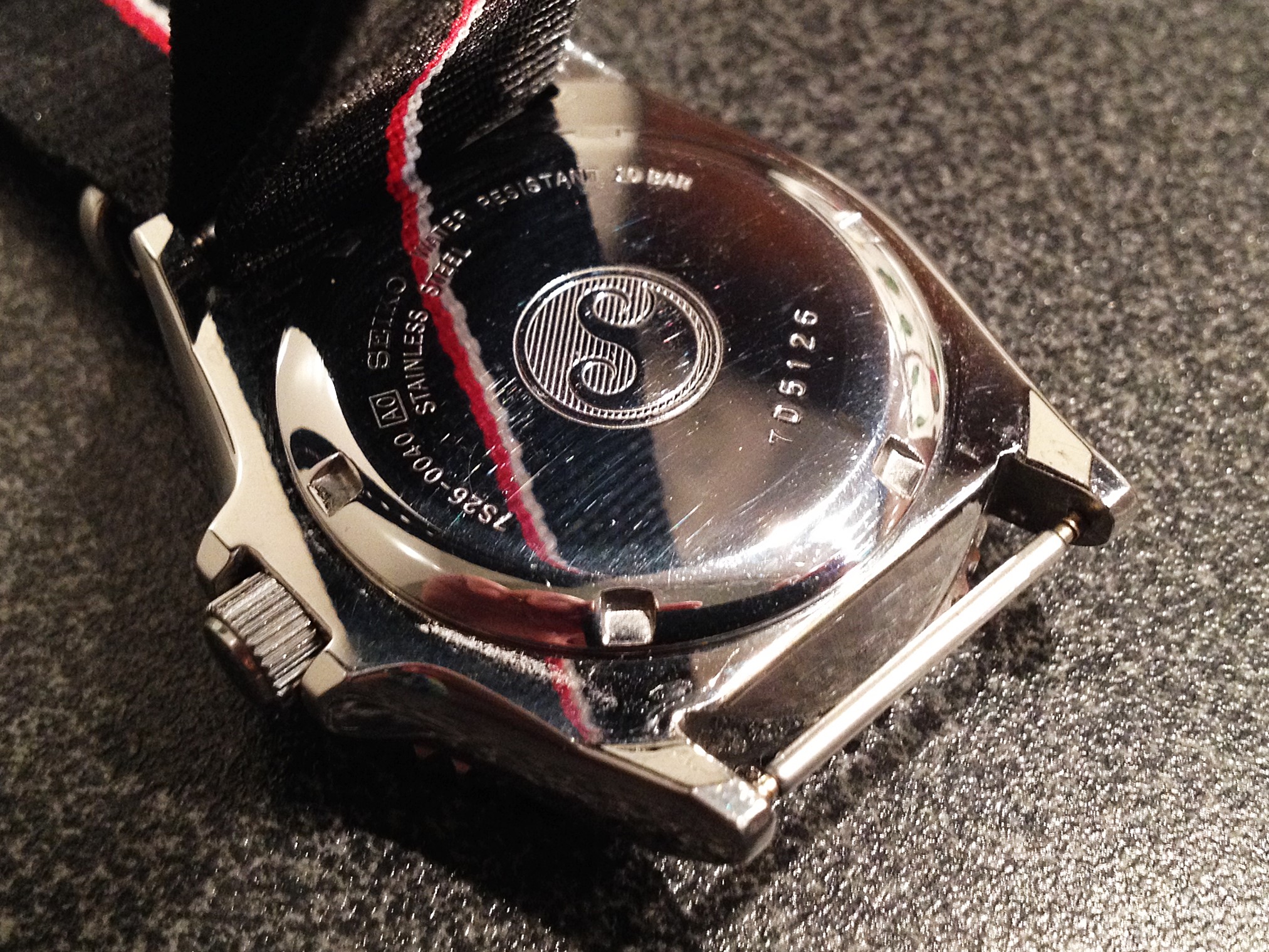 I just had a quick look at my upcoming posts and couldn't find anything starting with SKX. Plenty of other Seiko watches though!
© All pictures by a Watch Flipper's Diary unless noted.