I remember this watch so well. It was back in April 2011 and up until then the Doxa 750t was the most expensive watch I had bought so far. This one was twice as much and it was a big step for me to take. I was so sure this was going to be my final purchase and that this was the watch I was going to keep forever. It just looked so perfect. I kept telling my girlfriend this over and over and she was just laughing saying "Yeah right!".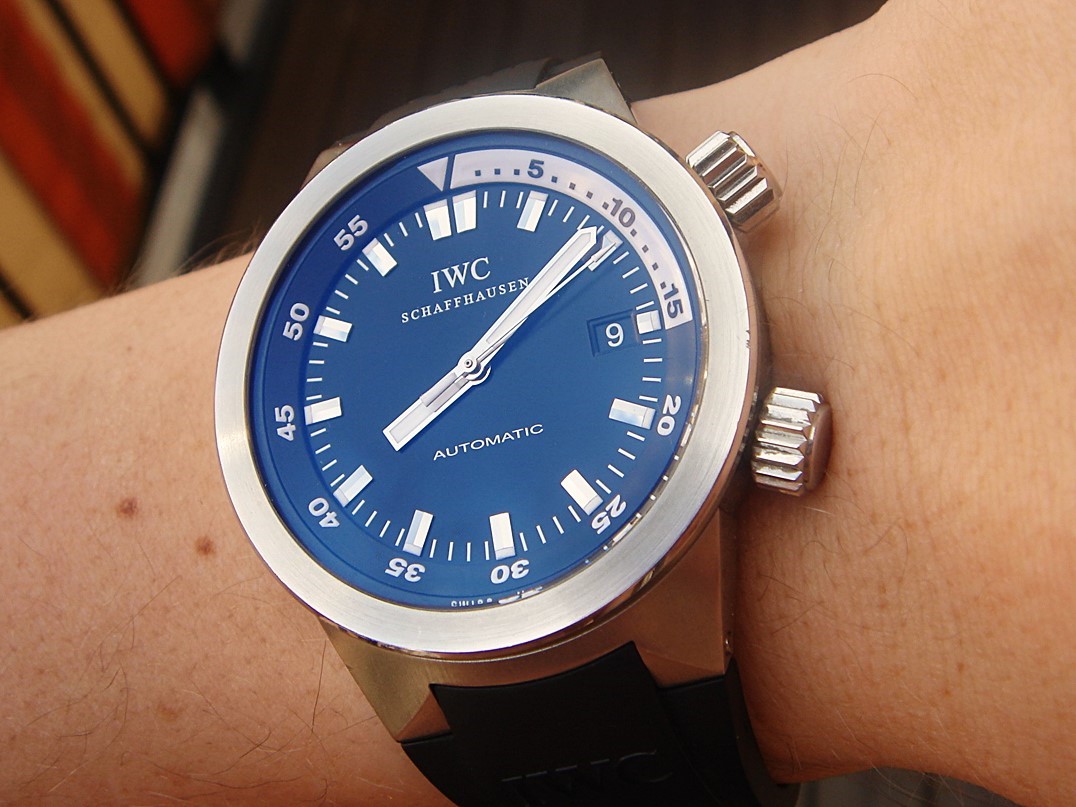 #74 - The IWC Aquatimer ref. 3548.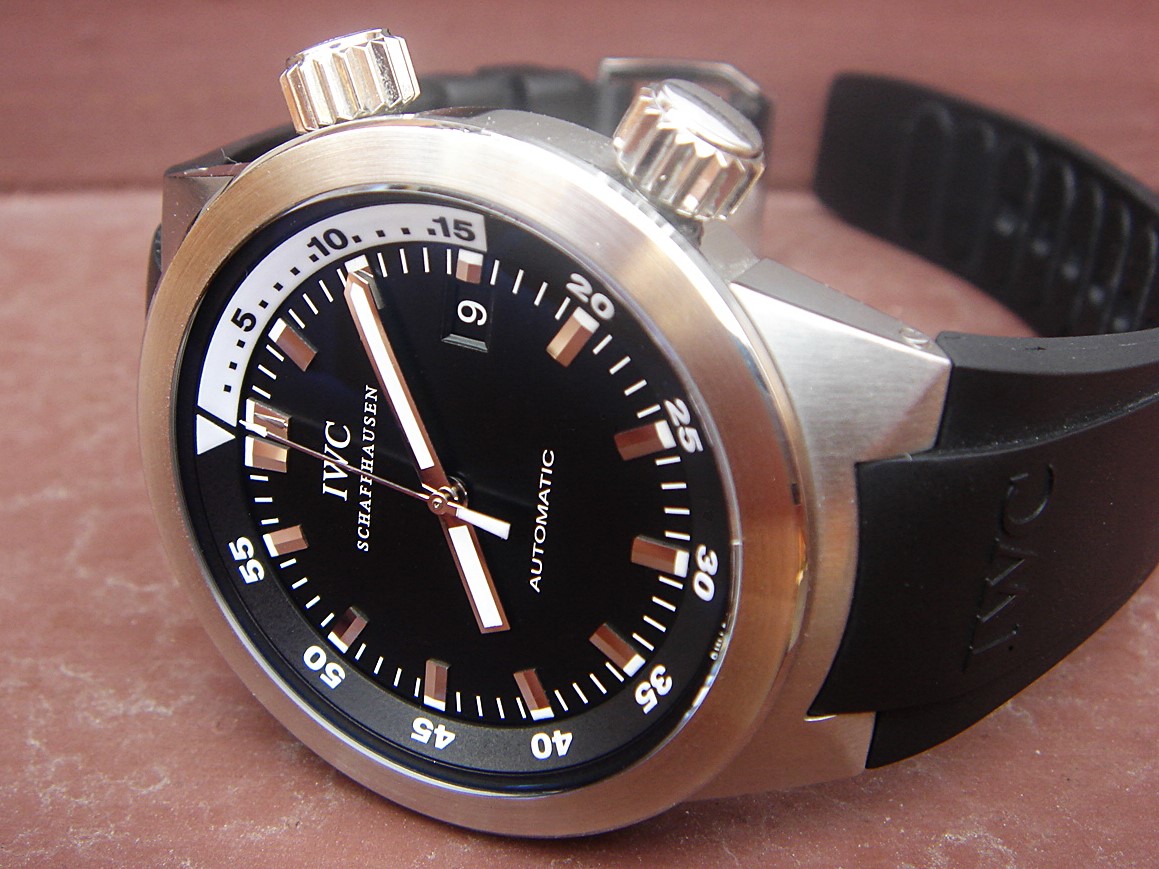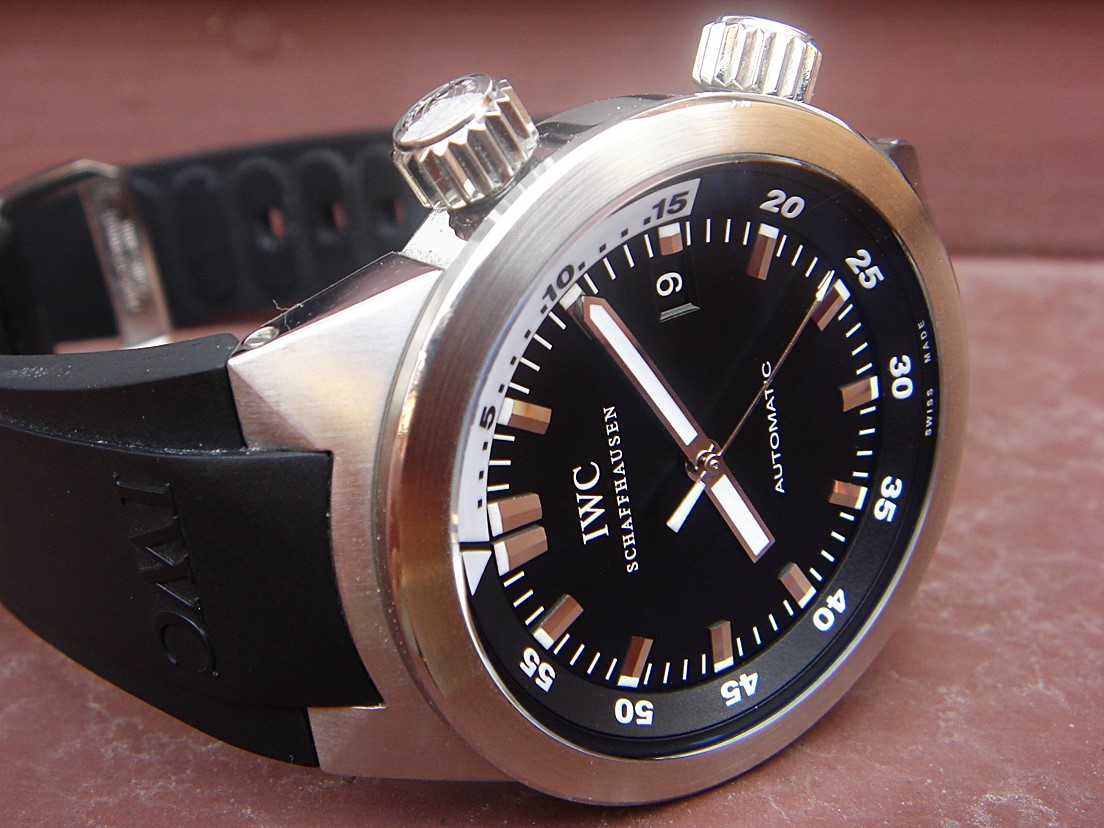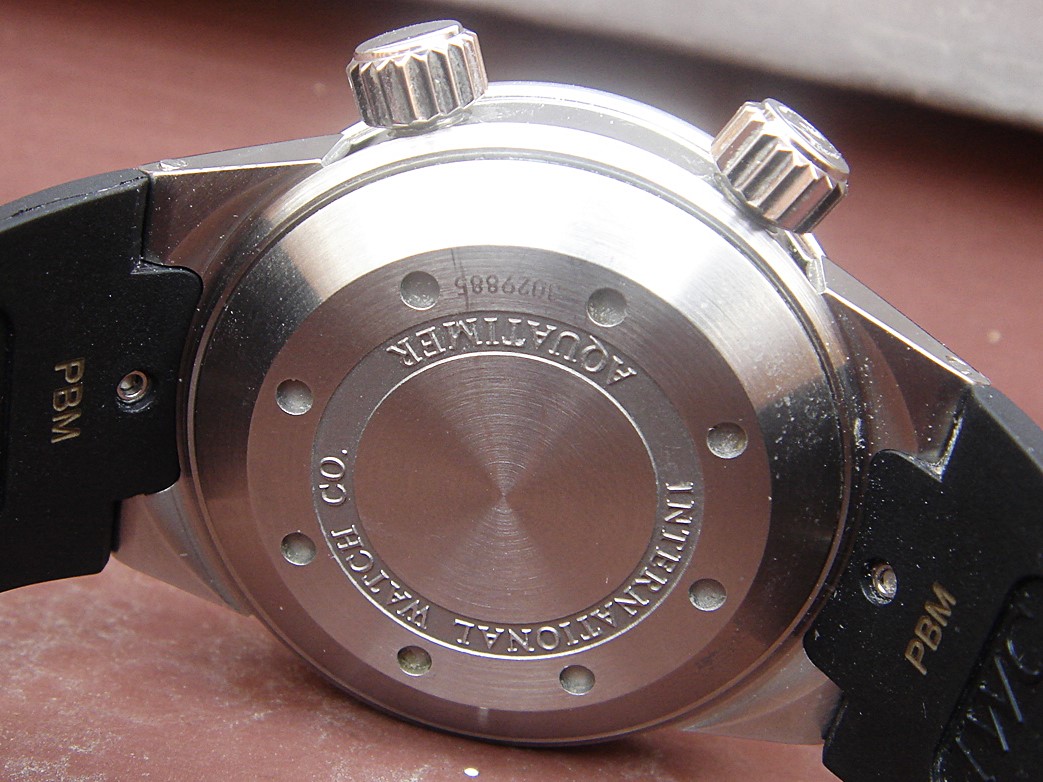 The thing is I really did love this watch but what I didn't notice at the time of purchase was there was some smudge across the polished hands. Indoors you didn't notice it but as soon as you went outside it was the only thing I saw. And since details like that drive me insane I couldn't stop looking at it. If that would have been the only problem I would of course have taken the watch to an IWC AD to get it removed but apart from that the movement was also loosing time. Like a lot of time. I was quite disappointed, especially since the seller had said it was running perfect. Those two things really bothered me and finally I couldn't take it and I had to let the seller know that this wasn't what I had been expecting. The seller immediately offered me to take it back (ironically this was the same seller who earlier had sold me an ORIS TT1 1000m diver which didn't run well at all either) and since giving it a full service wasn't an option for me at the time it was with mixed feelings that I returned it to him.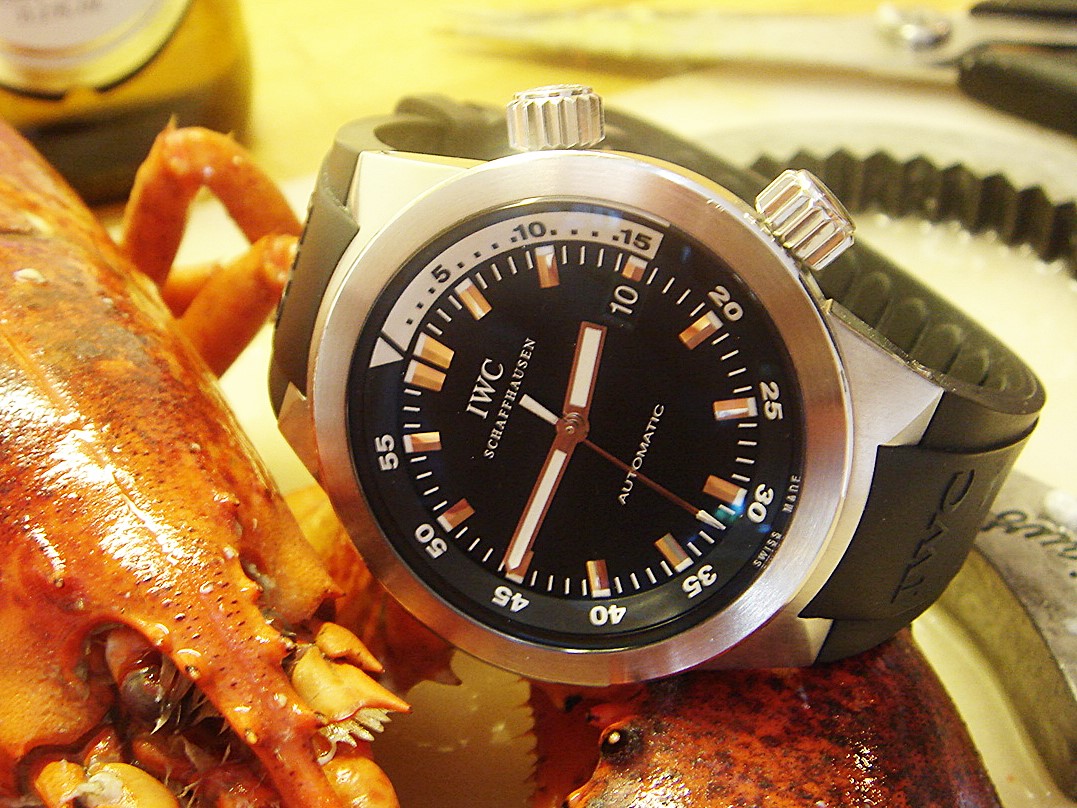 Looking back the IWC Aquatimer 3548 is one of my favorite designs of all time and I can't say how long I would have kept it if it hadn't had those two flaws. It was great to wear on the rubber and I think it would have been too heavy on the bracelet. Stronger lume would make it perfect. I'm still looking for a 3548 but in the blue and orange Cousteau edition. That one would definitely be a keeper. I would also love to one day try out the 3536. Unfortunately I must say that the latest Aquatimer's that IWC have produced has not looked very interesting. Just weird.
© All pictures by a Watch Flipper's Diary unless noted.