Oh my god! What a disaster story this poor watch has gone through. It all began in August 2013 when twenty-five guys on the Swedish watch forum Klocksnack chose to be a part

of

devel

oping

an official watch for the forums one year anniversary. The manufacturer, T

N

T Watches (Torsten Nagengast Timelime), and design had already been chosen by the

board members of the forum

so it was only a matter of a few details that

the participants

could discuss and influence.
We were running a separate thread dedicated to the watch alone and were all following the progress with a

genuine interest

. In mid-September we got the first renders of the watch and we all felt it looked promising. Everybody w

as

praising the unique look and you could feel the excite

ment.

In November the patience among the participants started to run short because nothing

was happening

but in the end of the month we finally got to see pictures of

an actual

prototype and everybody got a little less tense. We were all hoping that the final product would at least show up before Christmas.

B

ut that didn't happen.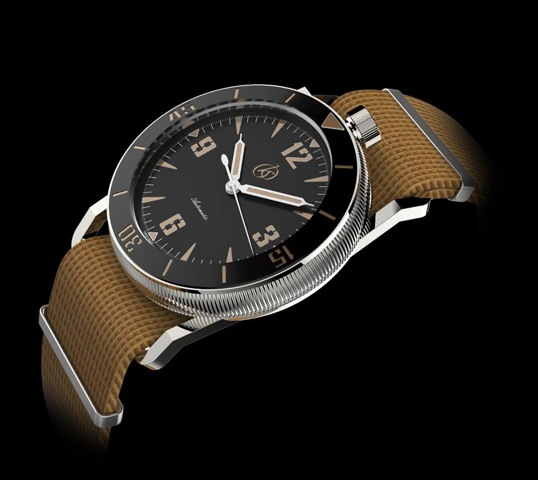 The first render of our customized Challenger ONE with the Klocksnack logo. (borrowed from TNT Watches)
The

n

ew scheduled time for delivery

was set to

February 2014 which was later postponed to late March because

of a

delay of parts due to the Chinese New Year. By this point the disappointment had reach its pinnacle and the conversation had gone out of hand. No one cared about the watch anymore and w

as instead

more focused on who to blame. The guy in our group responsible for all communications with the manufacturer did all he could do speed up the process and finally, sometime in mid-May,

he

heard from Torsten who

announced

that all the twenty-five watches had been assembled and were soon ready to ship. It took until the 12th of June for the watches to arrive and when we all thought the nightmare was over it had only just begun…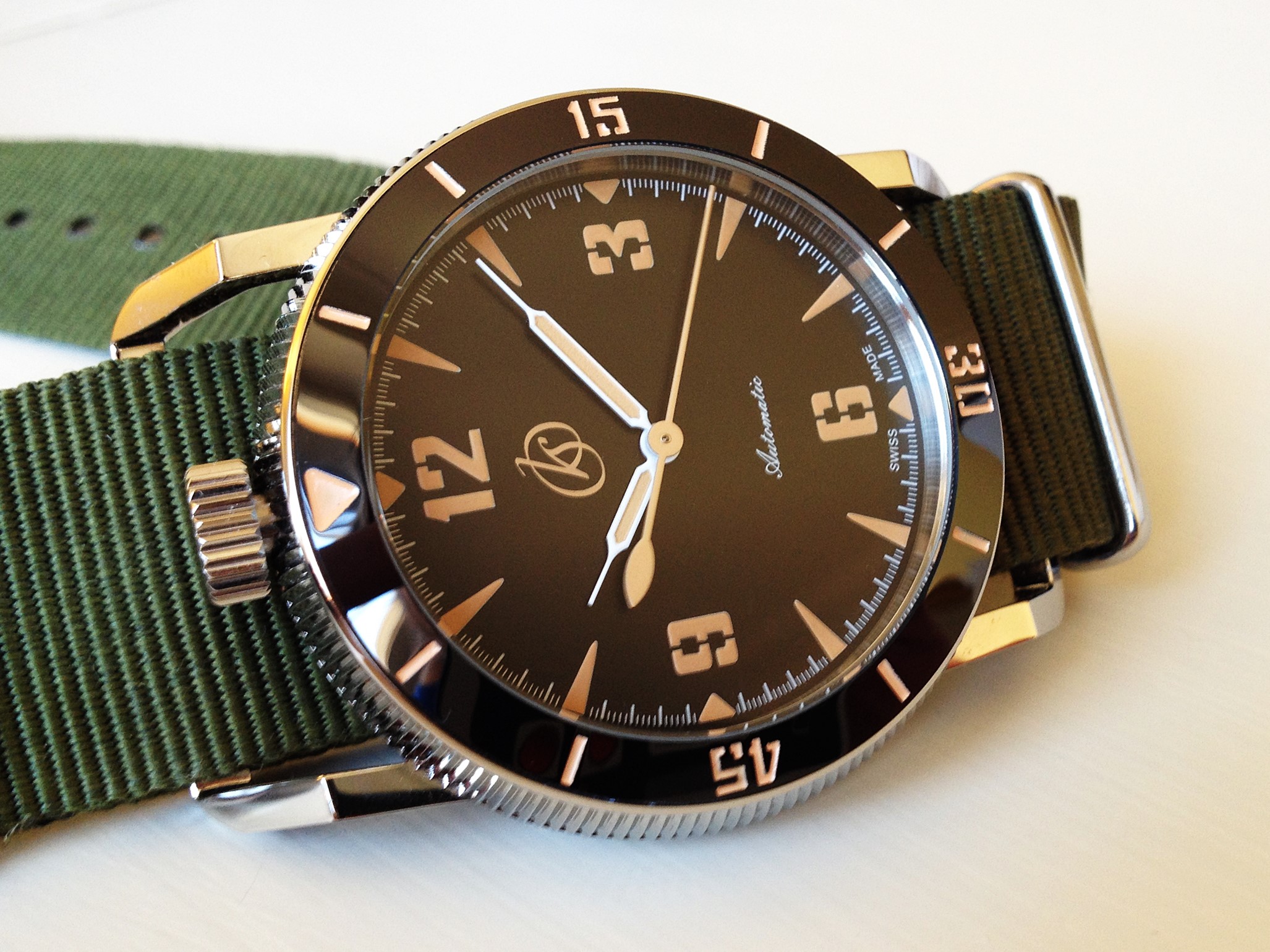 #226 - The TNT Challenger ONE. Custom made for the Swedish watch forum Klocksnack.
It wasn't long after everybody had received their watches when people started to notice certain flaws regarding details and finish.

M

isaligned inserts and movements that weren't working properly were just a few things to be mentioned. It was a disaster.
This Torsten guy must have been in such a panic that he totally forgot about quality control.

Everyone was disappointed and wanted to return their watch to be corrected. I honestly didn't care anymore and never returned m

ine

. The watch had since long been written off and the loss was accepted and forgotten.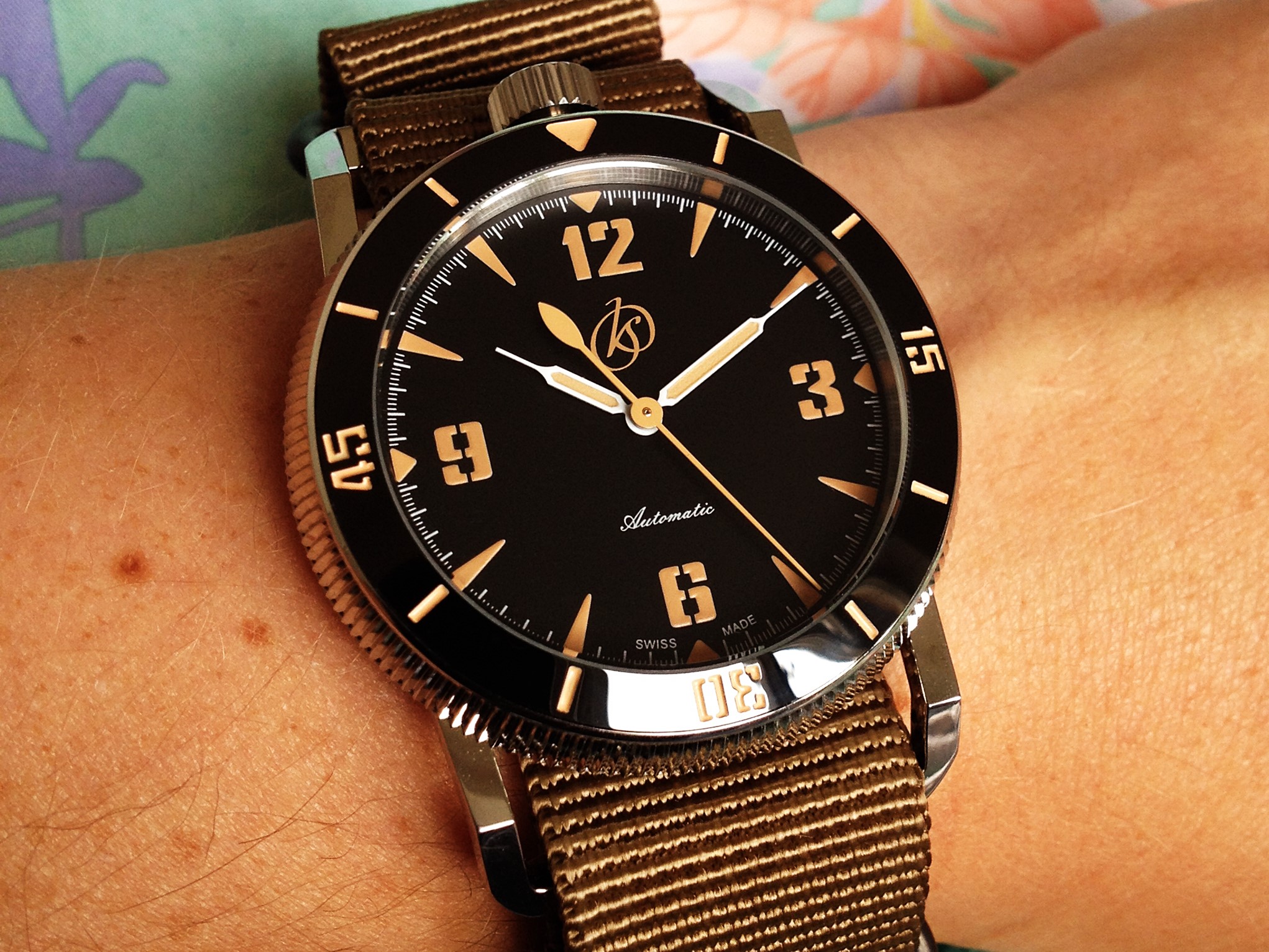 Before writing this piece I

thought it might be fun just to

have a quick look at it

. I then discovered that one screw was actually missing from the caseback and another one was quite damaged. Seriously, what the hell? I have never been wearing mine for more than a couple of hours so I really don't know how well the movement is keeping time. Let's say I just

wouldn't be surprised if it didn't

. One of my friends even

told me that his rotor came off.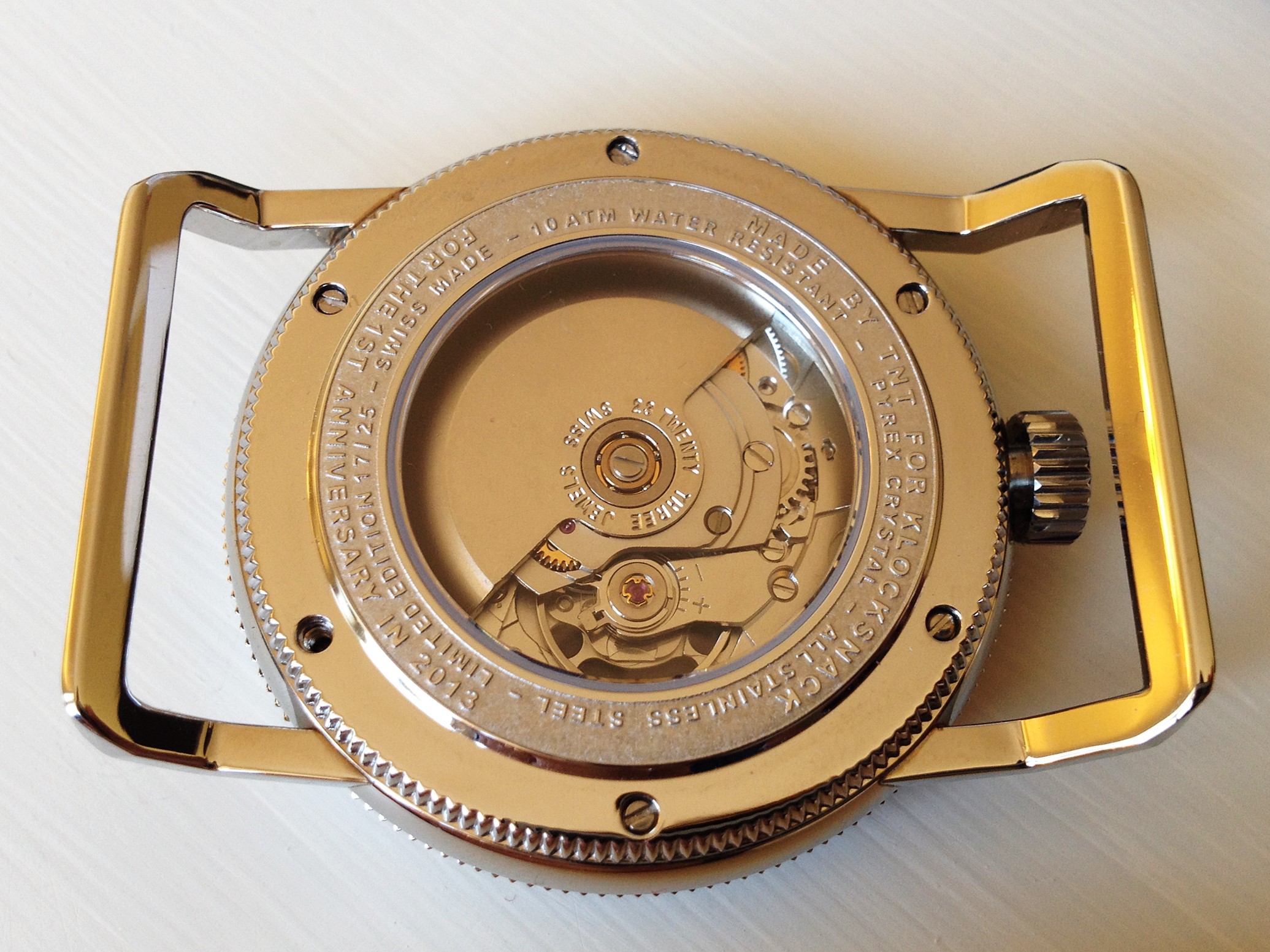 Say what? How can you miss a thing like this when assembling a watch?
This watch bothers me quite a bit since I never use it which goes against my number one rule;

i

f I don't use it, it has to go. But this watch can never be sold. It would mean having to put up with quite the harassment from the other twenty-four owners for the rest of my life. I

could

even consider putting it up for auction and donate everything to charity. Because it has nothing to do with selling because I need the money in any way, it's only because I can't stand owning watches that don't come to any use. I should of course have realized this before I accepted to participate but too much excitement can really cloud your judgement and make it hard to think rationally. Now it's only going to sit there in its box and rot away forever and ever.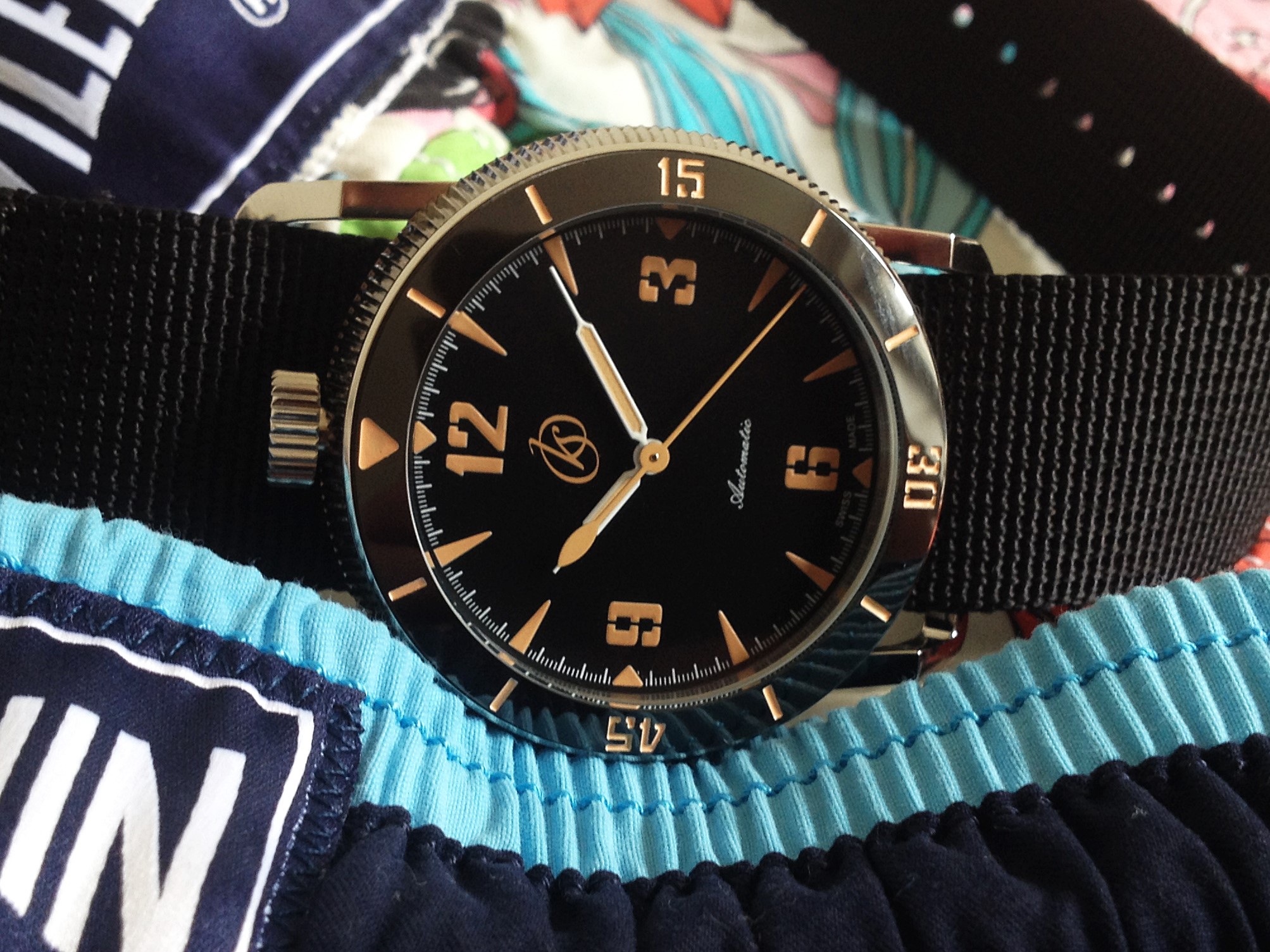 © All pictures by a Watch Flipper's Diary unless noted.