I know, I know. "What was he thinking?" you are asking yourselves. Well, I don't know for sure. To my defence I can say that my knowledge regarding watches at this moment in time was at an all time low. All I wanted was something that looked good and didn't tick as loud as my Omega.

At the time I bought it in 2006 it cost around $250. I was a quartz chronograph but I can't remember I ever used the chrono. The fact that it actually had a screw down crown and was water resistant to 20BAR, which actually are some good features, was something I never even considered at the time of purchase. To me it just looked nice. It measured 42mm without crown and wore quite large.
This was also a watch I later passed on to my sister.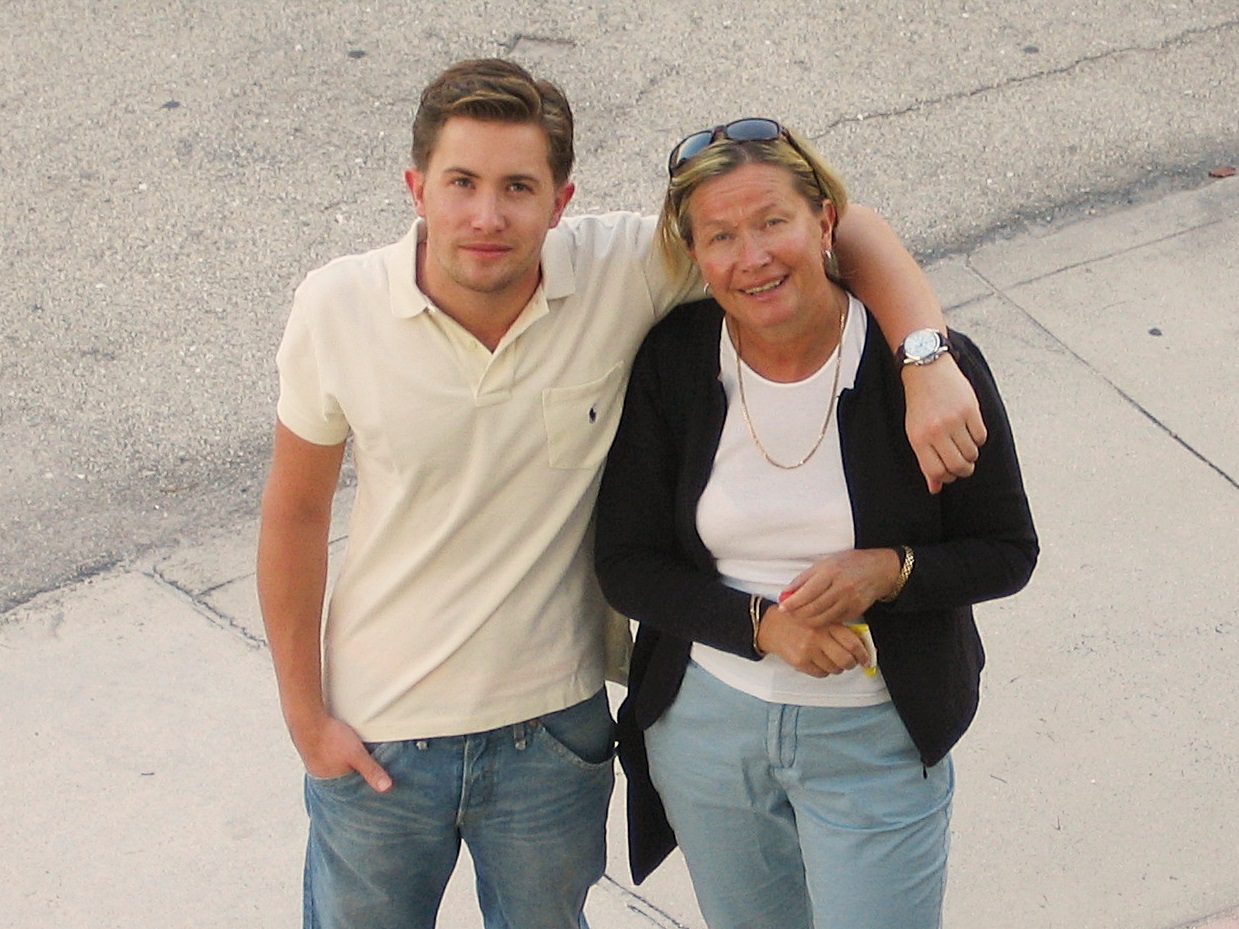 Mom and I in Ft. Lauderdale, November 2006.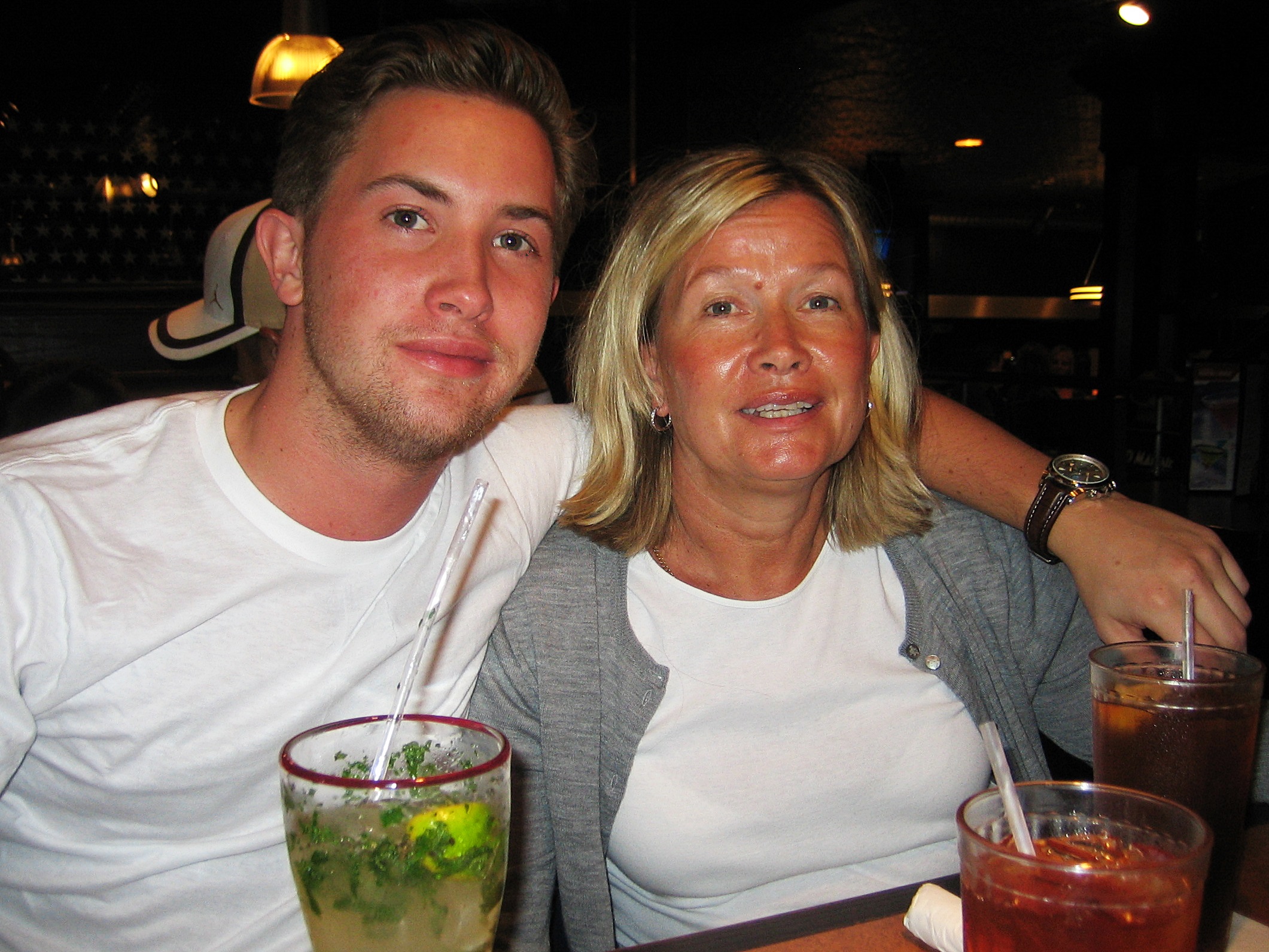 Mom and I @ Fridays.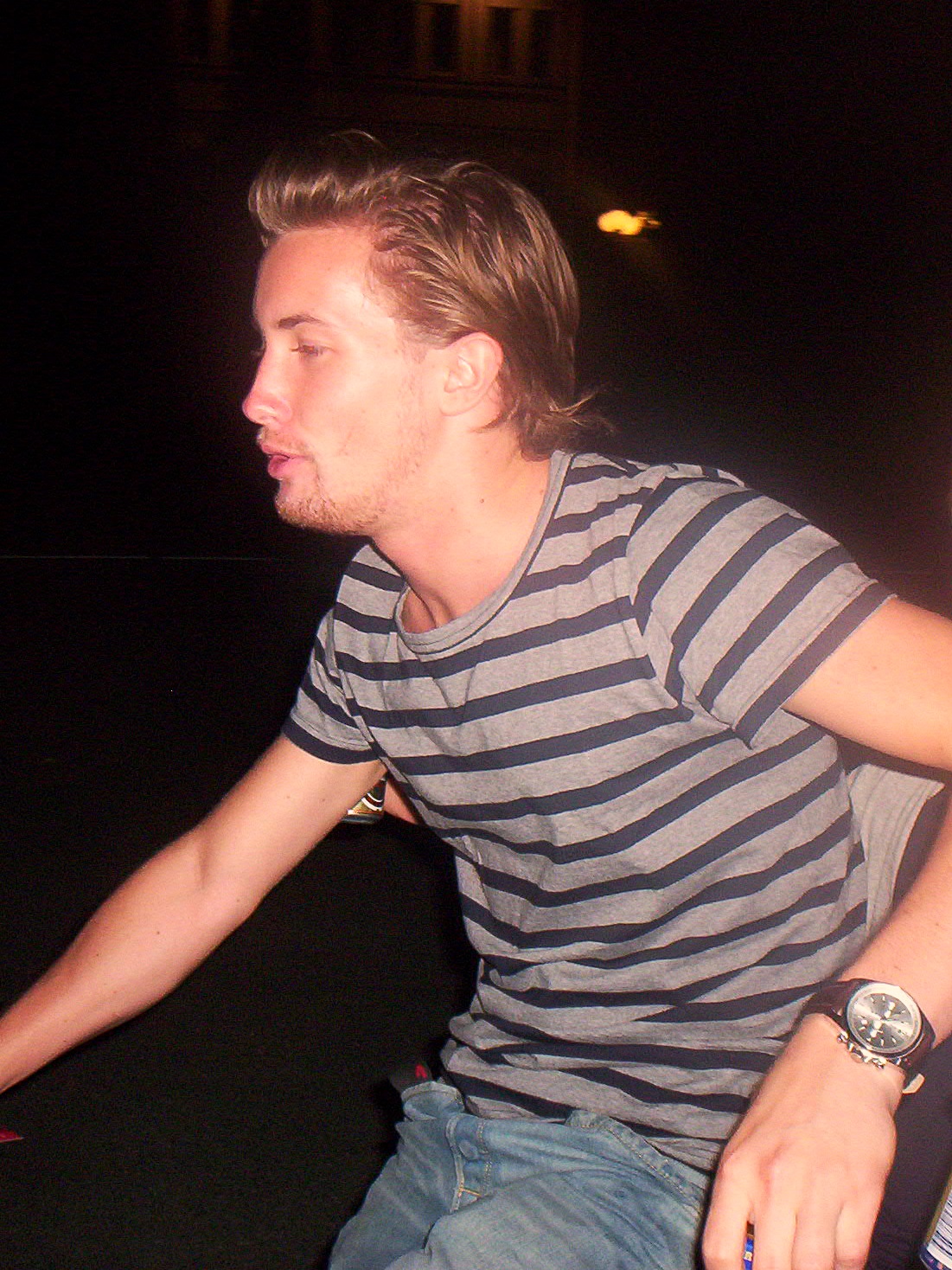 Roaming the streets of Uppsala on my bike in the summer of 2006.
I would never recommend a Jacques LeMans to anyone. There are many watches out there in the same price range that gives you so much more watch for the money spent. Avoid!
© All pictures by a Watch Flipper's Diary unless noted.