In early 2015 I got hooked on Sinn again. I was really struggling to find the perfect all-purpose watch and after some serious research I came to the conclusion that Sinn must have the answer. At least on paper they had all the features I wanted in a watch. My shortlist of demands was something in the 40mm region with a screw-down crown, WR200m and matte black dial. What made me look towards Sinn was of course all their cool technologies and it was their TEGIMENT treatment of the steel that really won me over. It felt like a must have feature for a 24-7 watch. I went through their catalogue over and over and finally settled for the 856 UTC-S. I actually thought the 857 UTC-S was better looking and I would have preferred to have a bezel but it was the size of 43mm that made me hesitate. In the end the 856 felt like the better choice to me.
In March 2015 I headed down to the only authorized Sinn dealer in Sweden; Erikson Urhandel. I showed up just a couple of minutes before closing time and happened to crash an on-going Rado event. So, before I could go on asking the staff about Sinn I had to listen through the entire sales pitch from the excited lady from Rado. Unfortunately they had just sold their only 856 UTC-S but when I compared the regular 856 UTC with an 856-S non-UTC I actually preferred the finish of the regular version even though I usually prefer PVD. I also reasoned that the non-PVD version also was going to be more versatile from an everyday wearing perspective.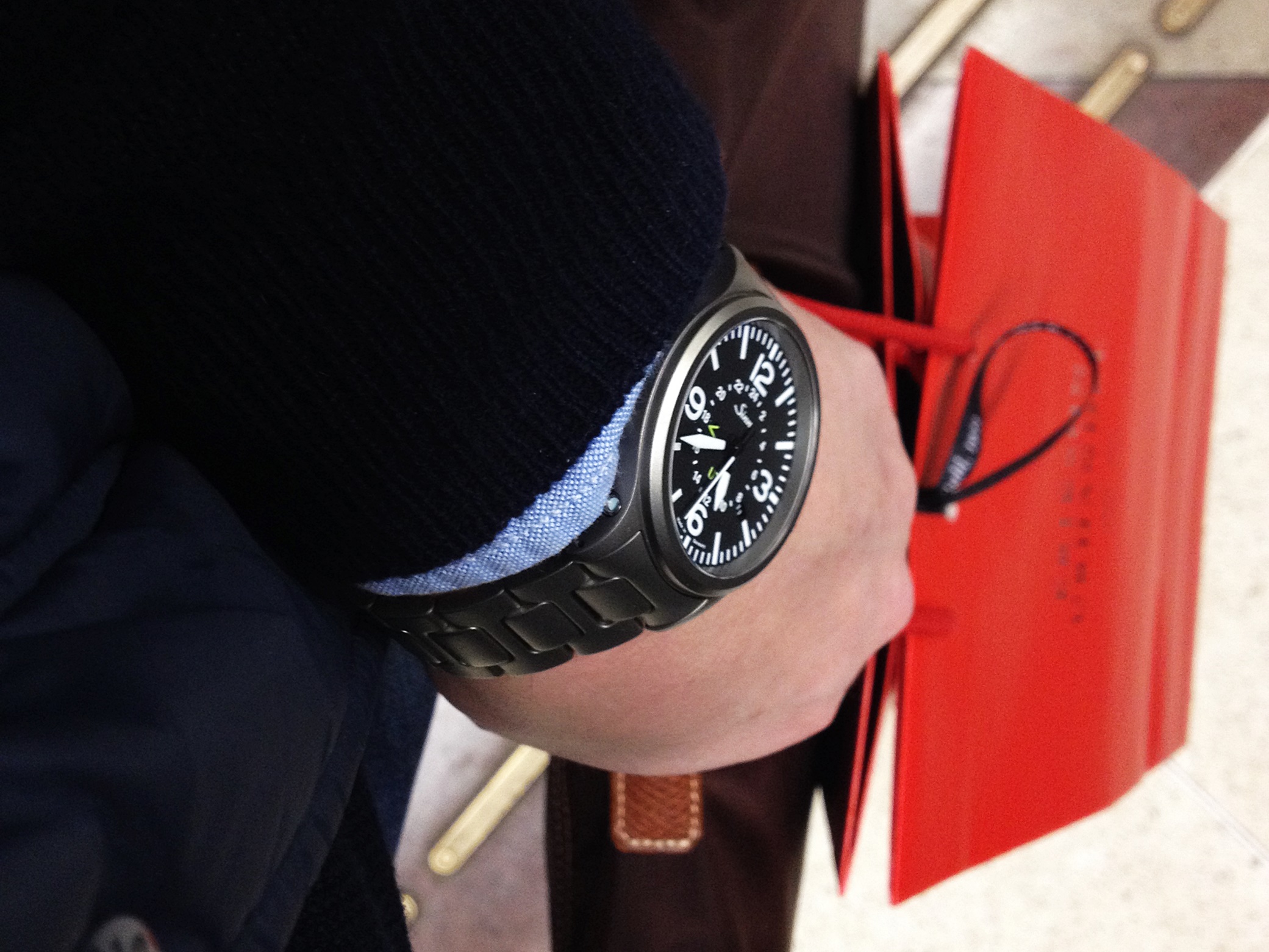 Down in the Subway on my way home from Erikson Urhandel.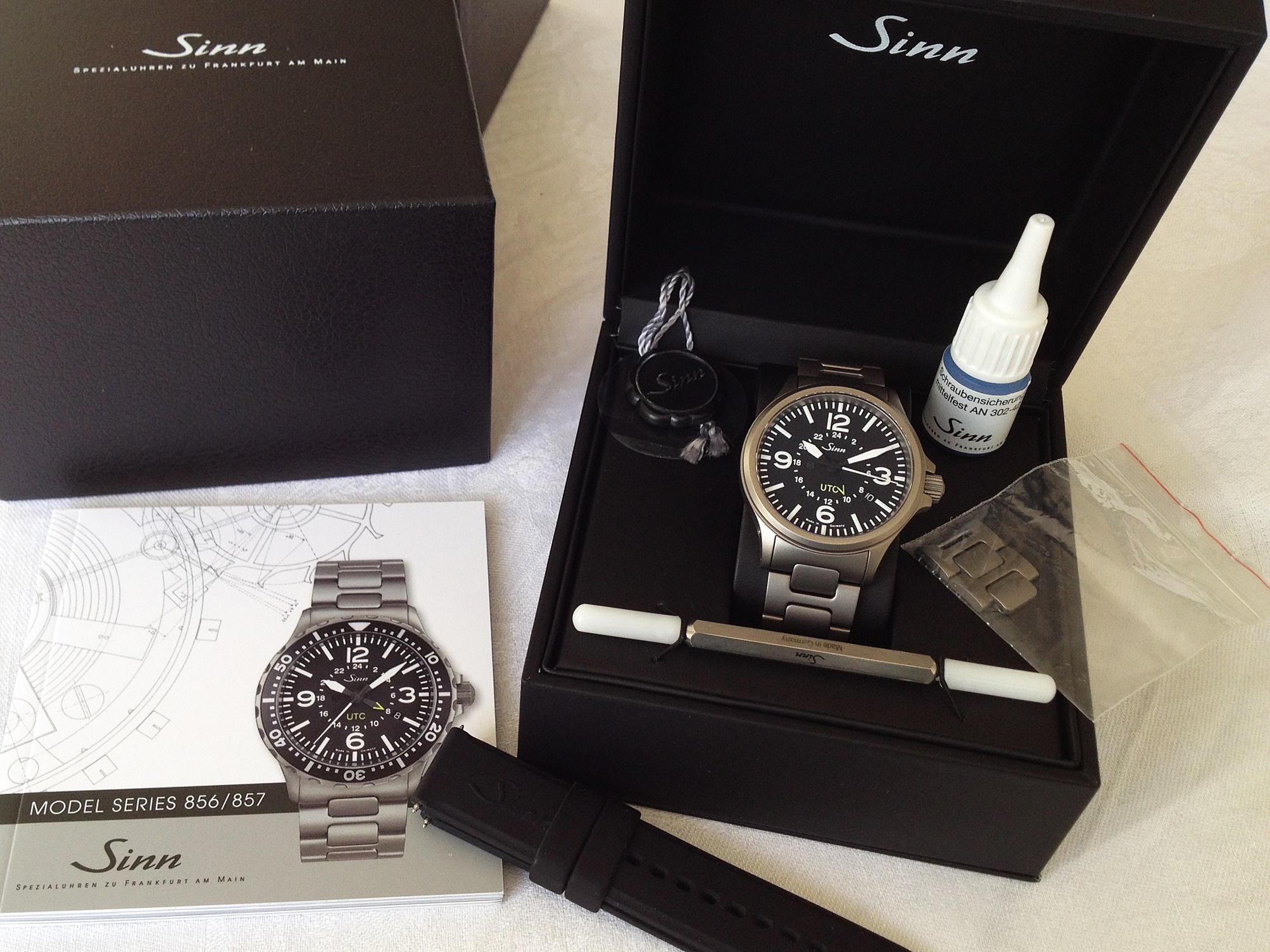 #252 - The Sinn 856 UTC. The complete kit.
A closer look.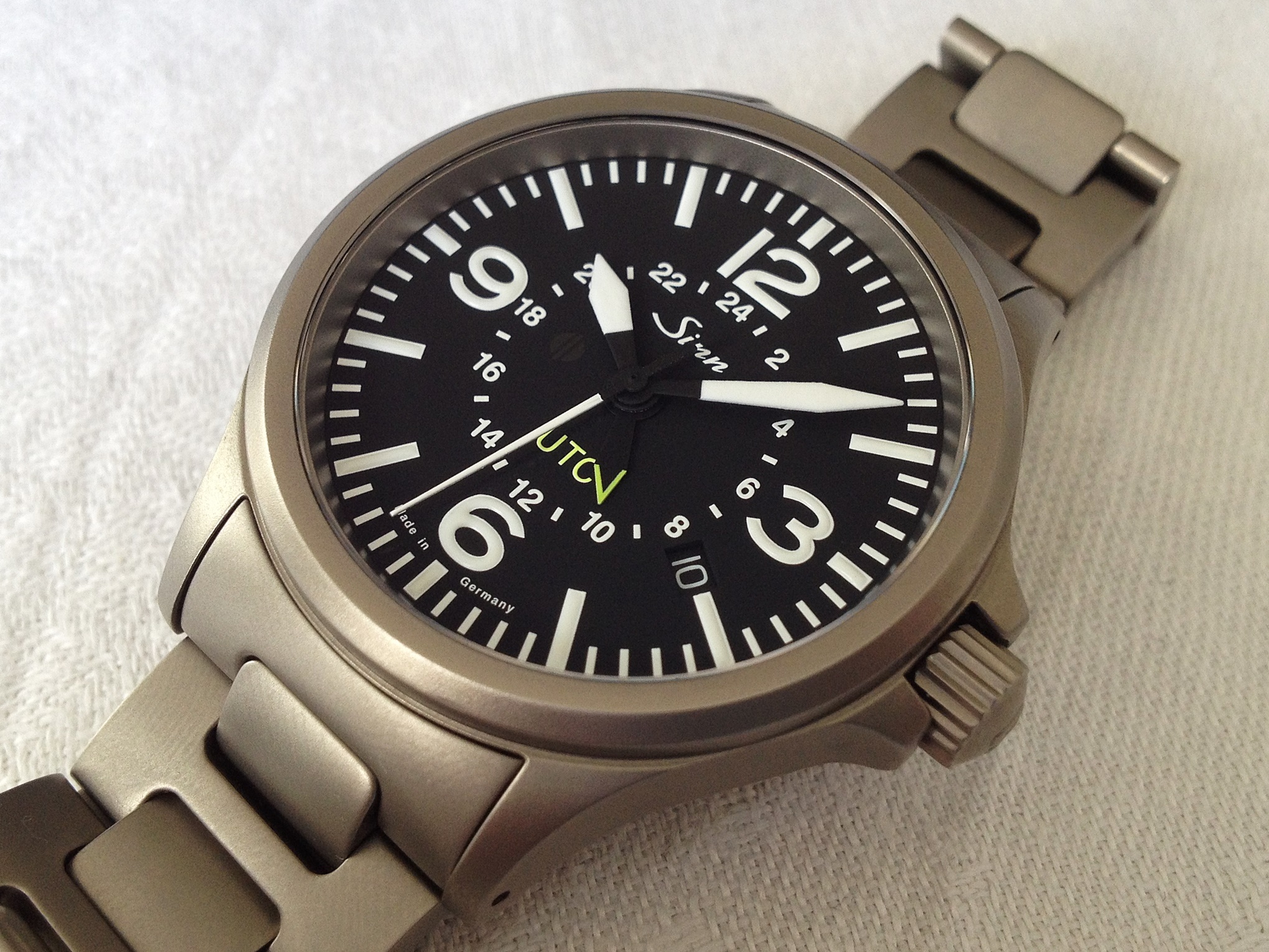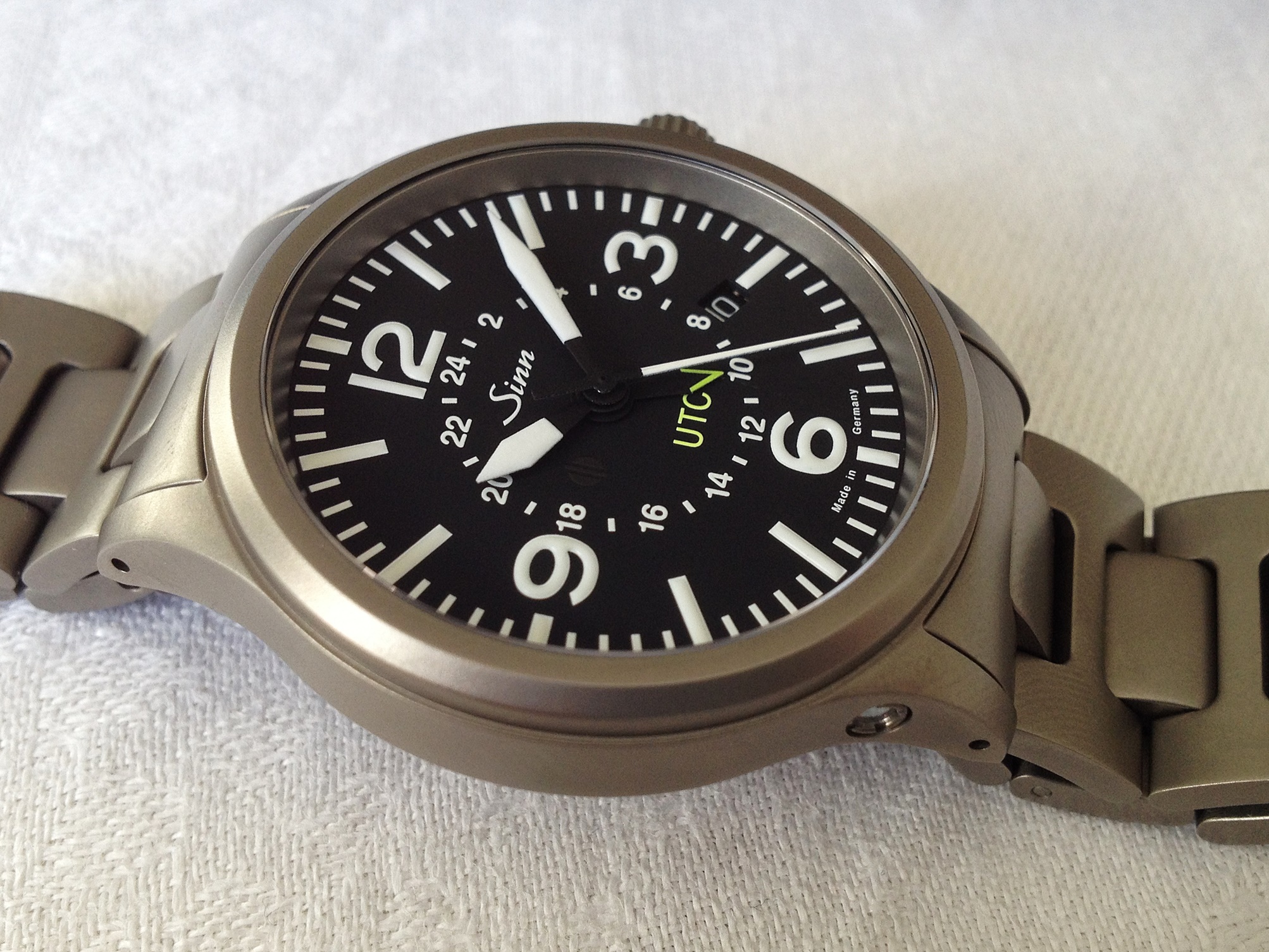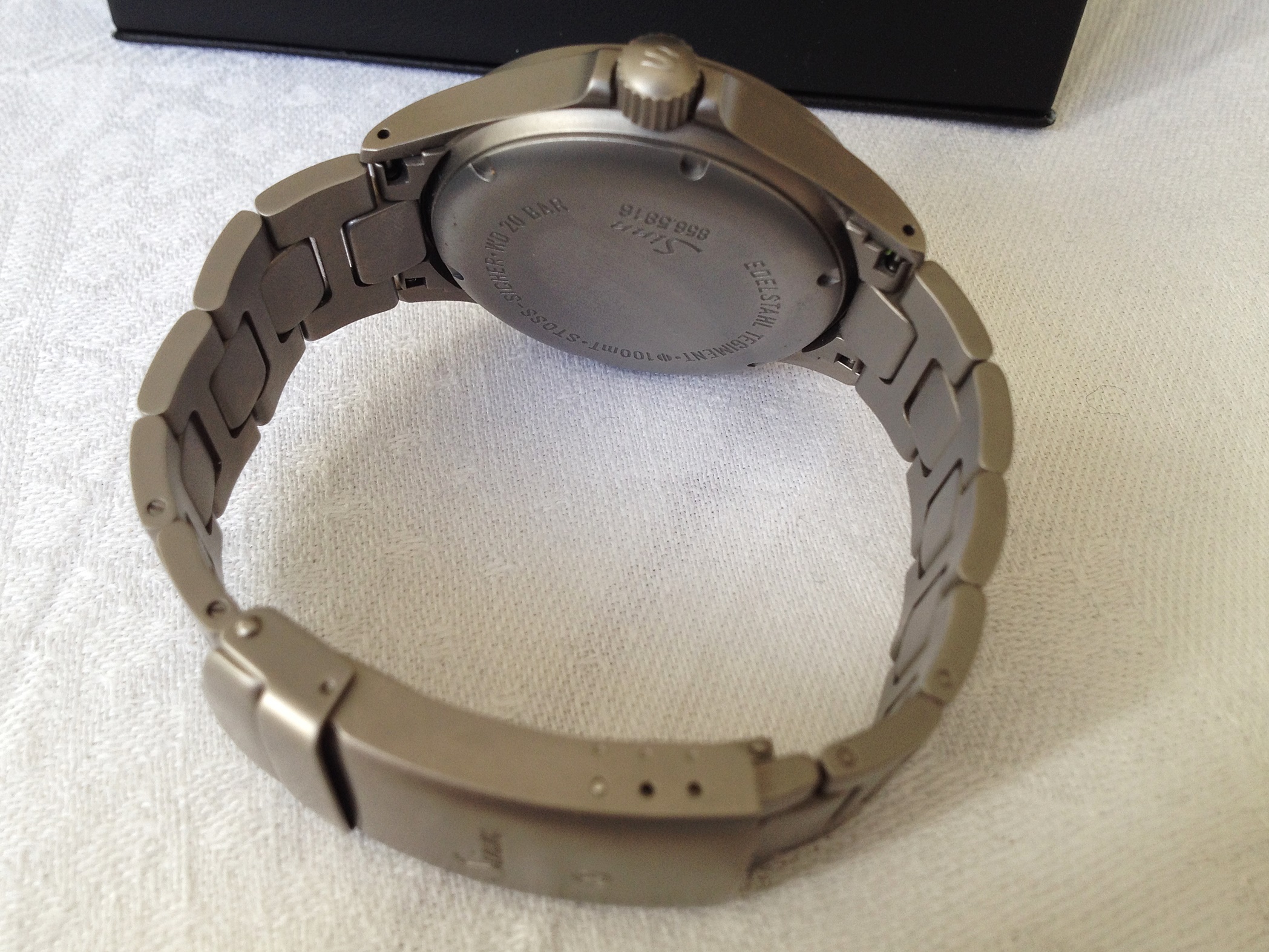 I don't know how many Rado's that were sold that evening but at least Erikson's got another Sinn sale. I did my best to avoid other watches and was 100% dedicated to this watch for a very long time. It was perfect on the wrist, kept perfect time (ETA 2893-2 inside), was super legible and had a design that I really liked. I truly was super happy with my choice. The only function I could feel that was missing was the bezel though. It wasn't until I lacked one that I realized how much I actually used it. Still it never was something that I considered being a deal breaker since everything else about the watch was so good. What happened instead was that I got bored. Which I always do. I guess there's no way of preventing that. That's just how I function. Too much of the same every day and I get bored. The 856 UTC did a great job and came very close to be the perfect watch but it couldn't cure my flipping madness.
A series of random wrist shots from through the years.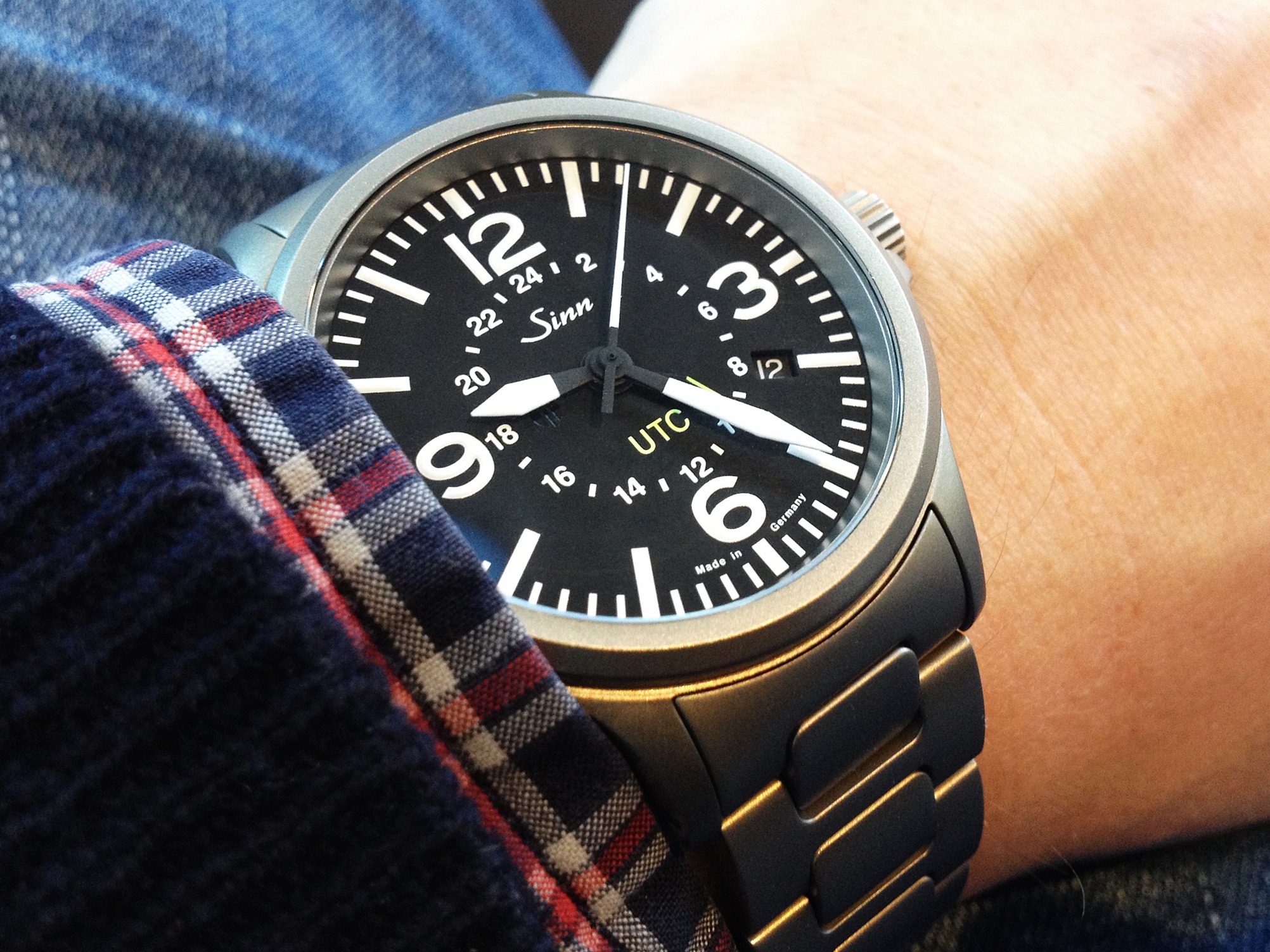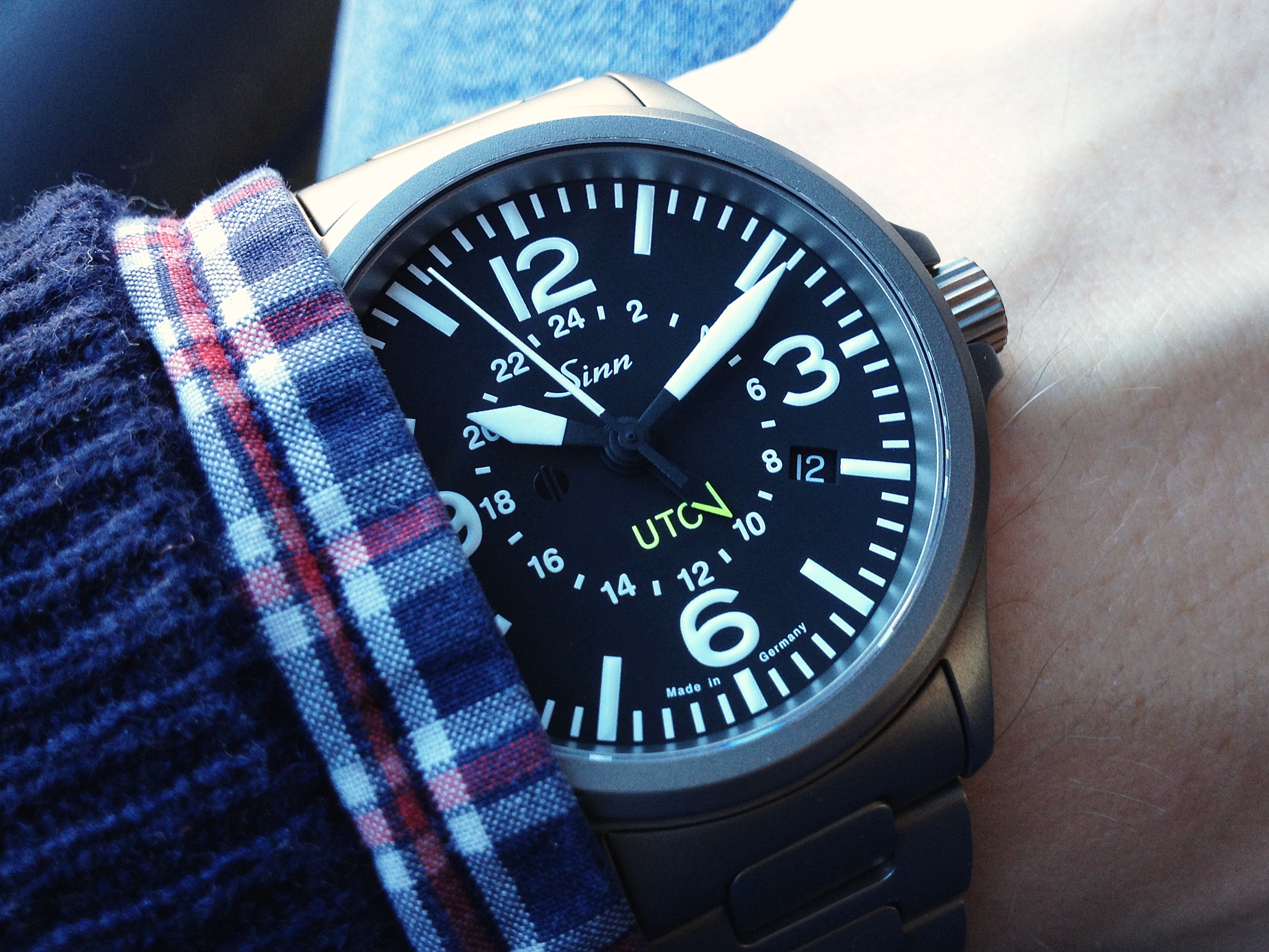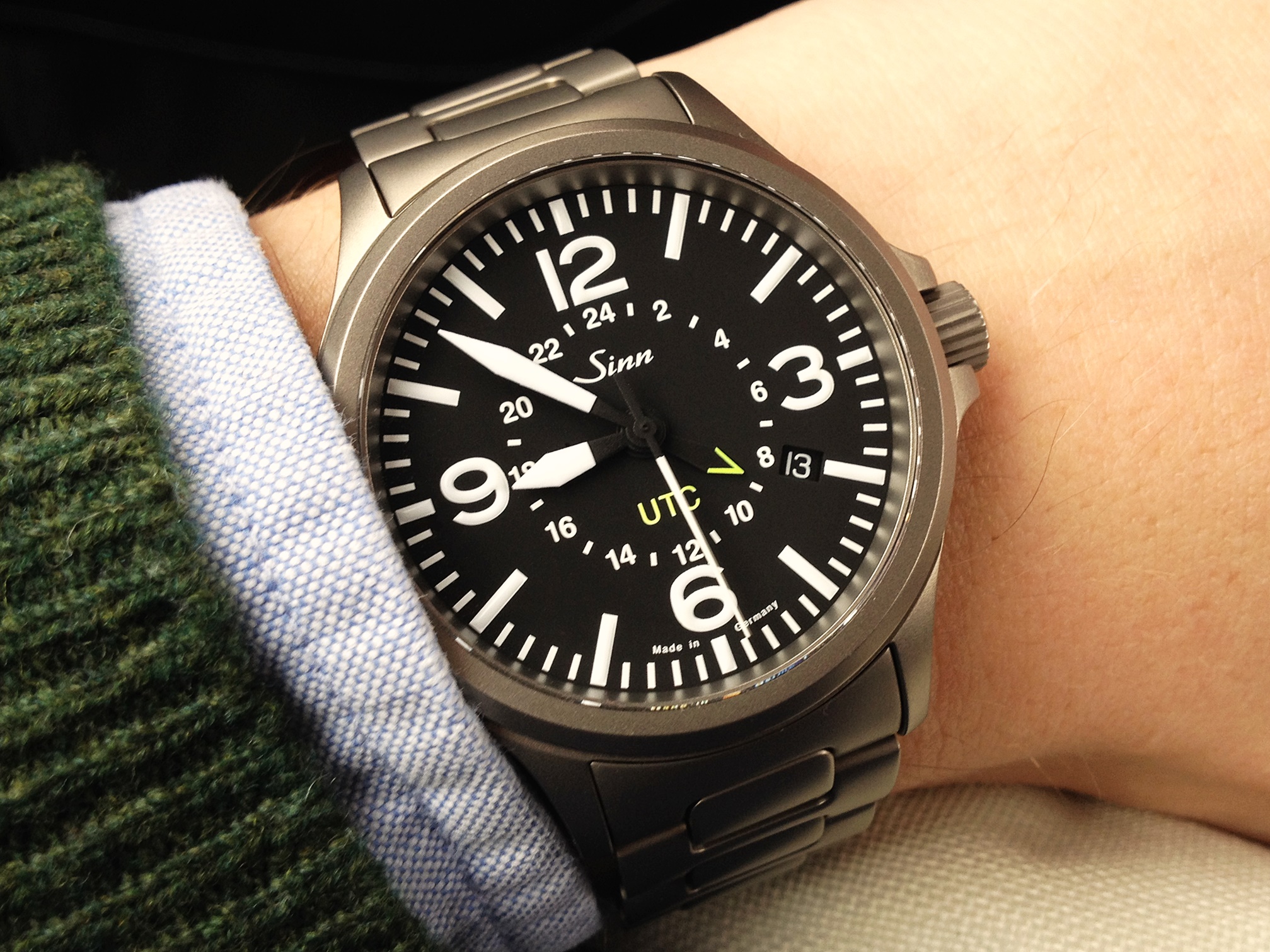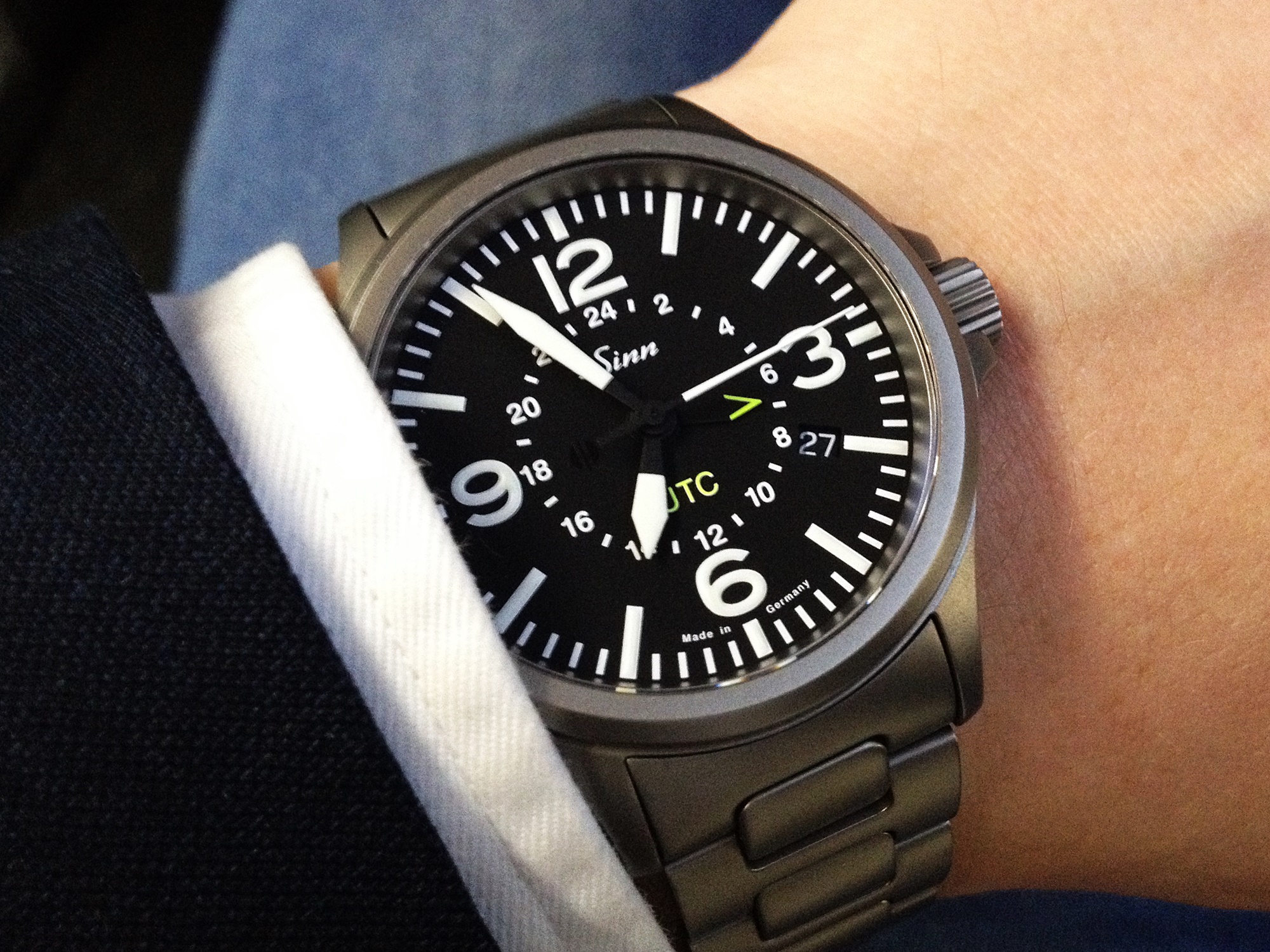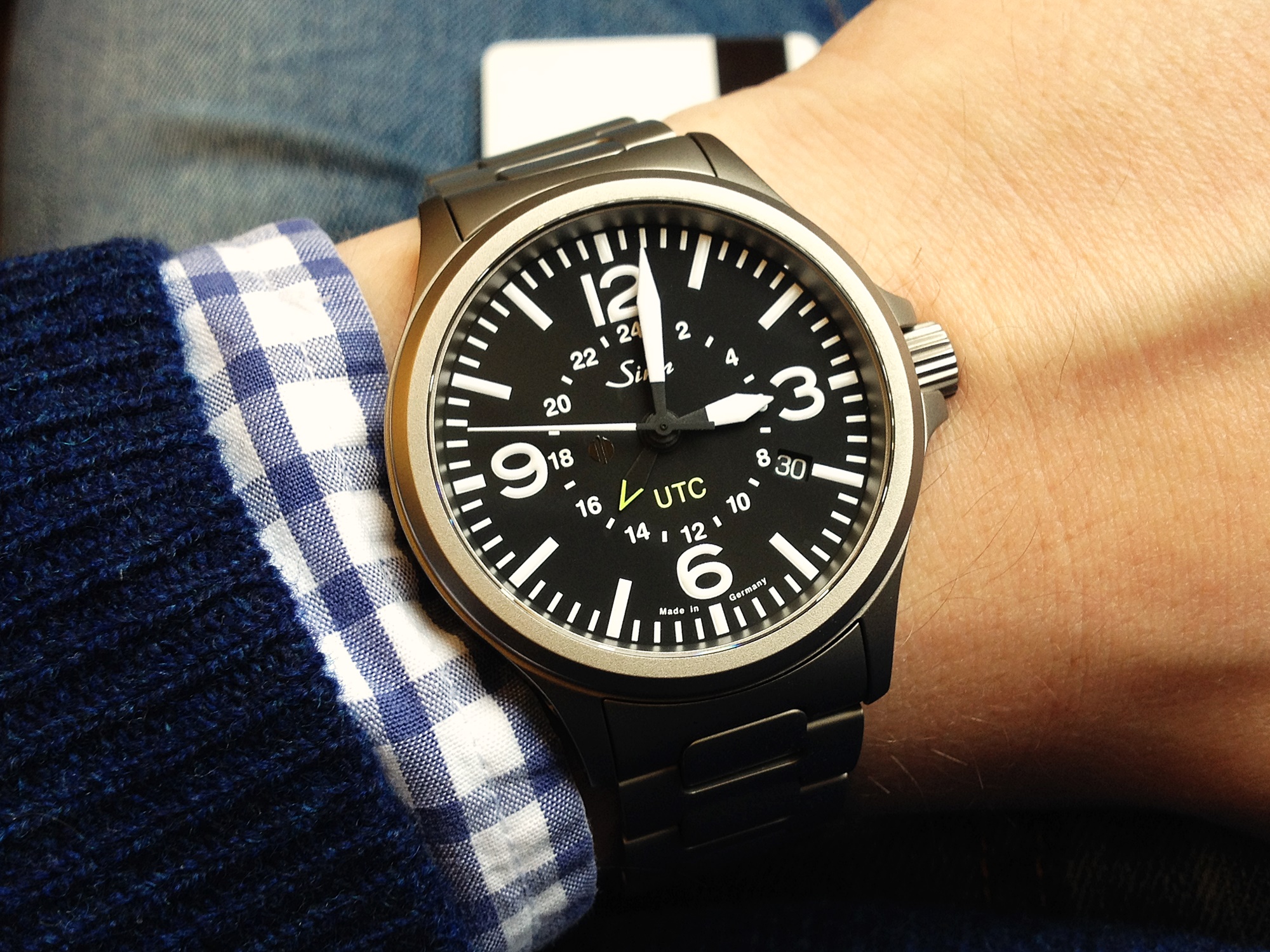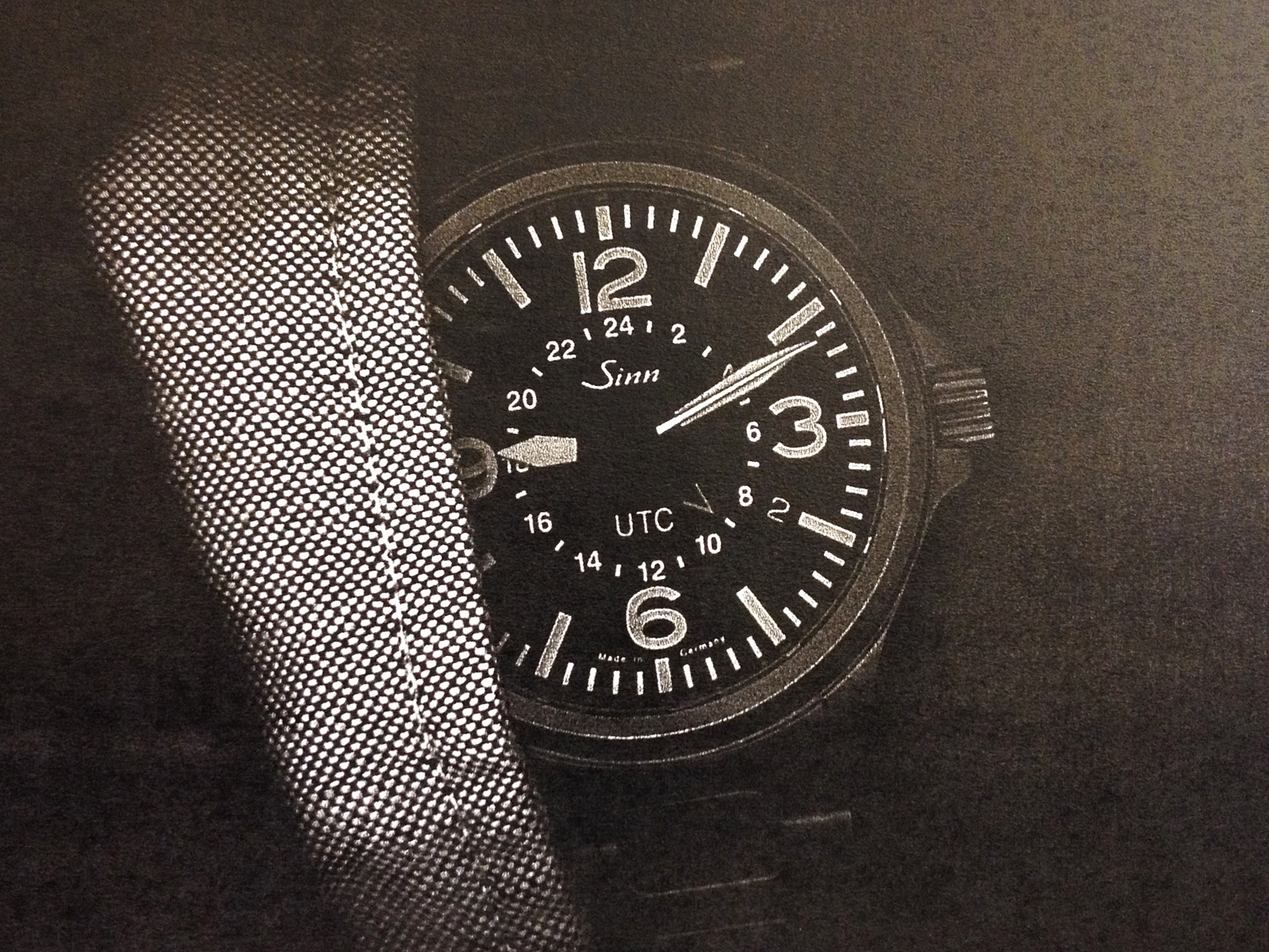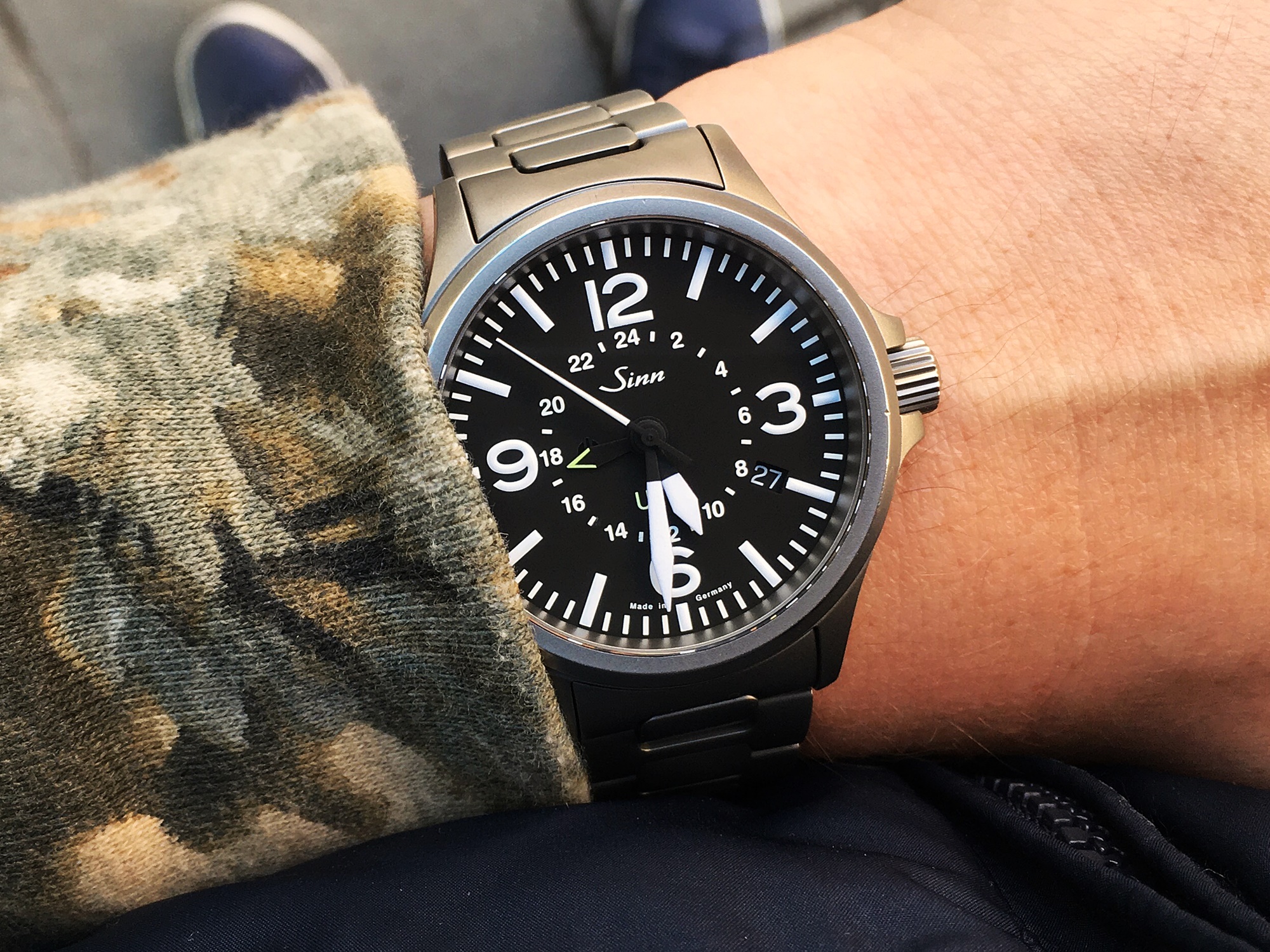 Sinn is a brand that still have plenty of watches that I just have to try out. I recently crossed the UX (so awesome!) from my list of must haves and I just added the new U1-S to that list. They also keep presenting new and innovative designs and features and I'm sure I will continue to add Sinn watches to my list. A fantastic brand for true watch nerds!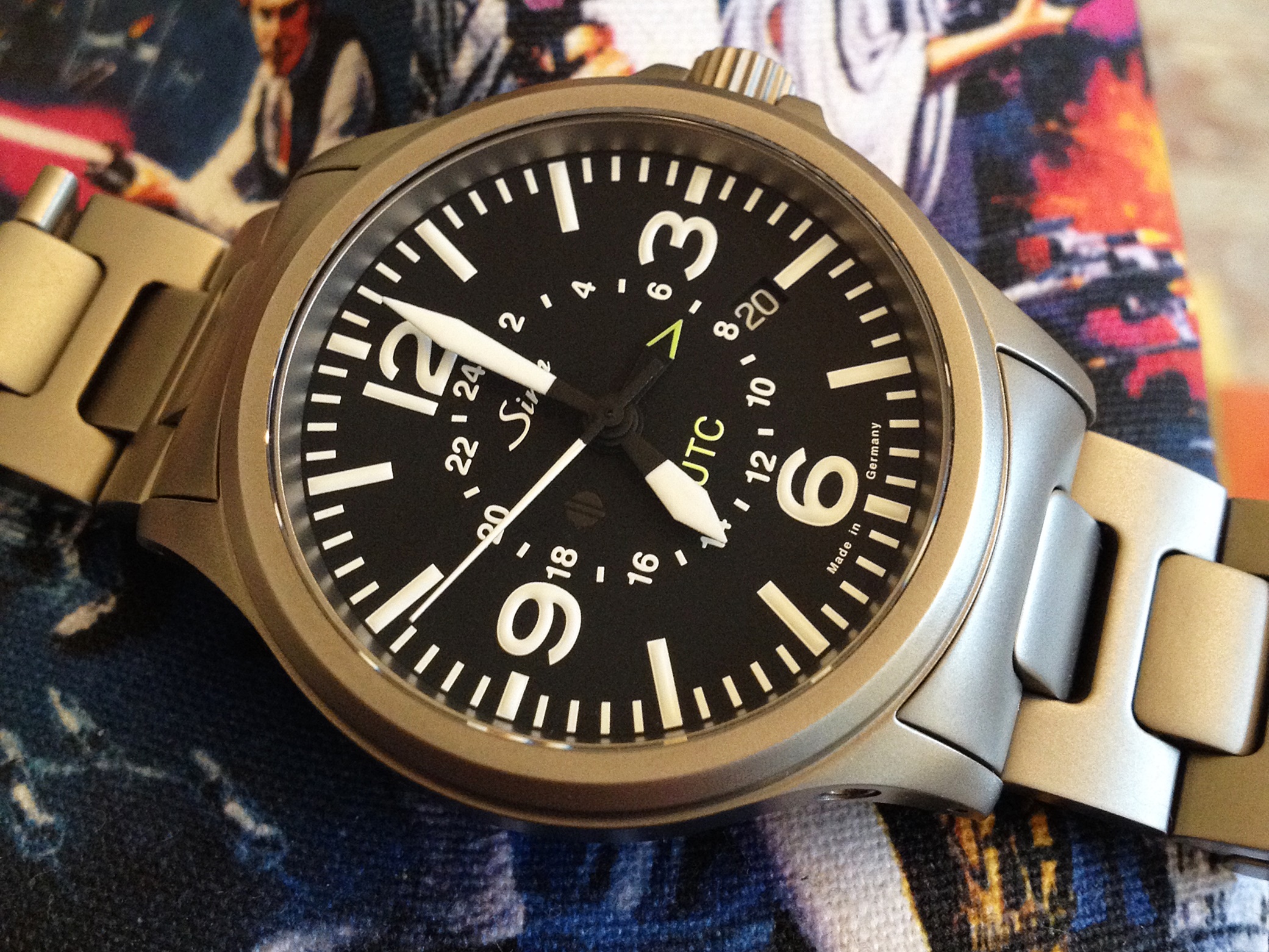 Resting on top of on one of my Vans Star Wars Slip-On shoes.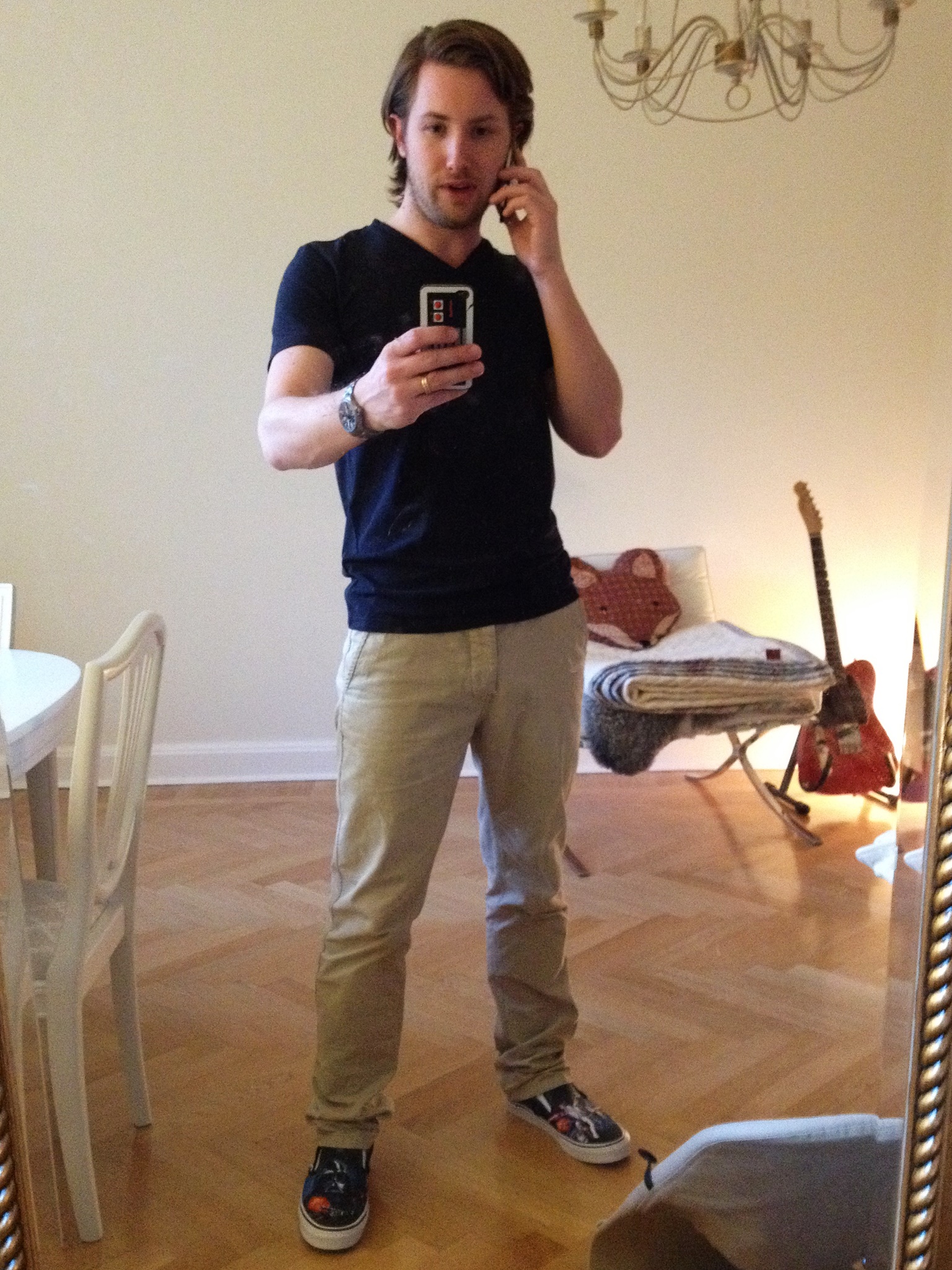 At home trying out my new Vans Star Wars Slip-Ons.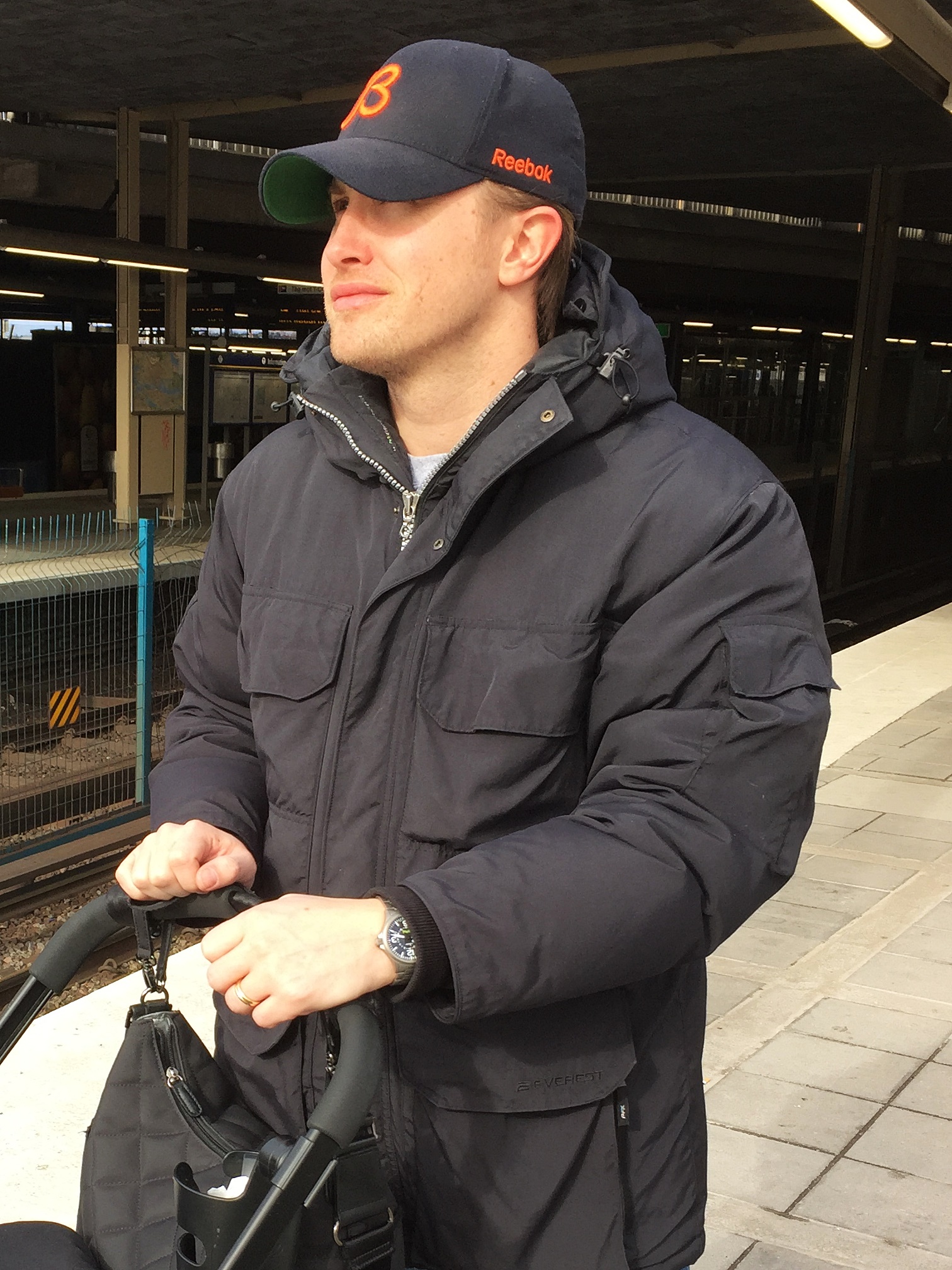 Waiting for a train in the Old town of Stockholm.
© All pictures by a Watch Flipper's Diary unless noted.