In 2010 my sister started at the Police Academy. As her watch maniac brother it was my given task to find a suitable watch for her to wear. Anything else would be unreasonable. I did my research very thorough and went through old threads that had any relation to the subject and I also started my own threads asking cops what kind of watches they used while they performed their duty. The two most common answers were Casio G-Shock and Traser. There was especially one person who gave me some really good input and who had done plenty of research himself. He'd put together a list of seven demands that a police or military watch should meet
1. The watch should be legible in all conditions without having to push any buttons. An analog watch is supposed to be read more intuitive during stressful conditions and is therefore to prefer.


2. Easy to use functions. Hours, minutes, seconds, date (optional).


3. Rotable bezel for time keeping or for marking the time of a certain event.


4. Durable. The watch case should be in steel or titanium and be able to take a beating. A sapphire glass is to prefer and it should be water resistant to at least 10 BAR.


5. Appropriate dimensions. It shouldn't be too thick which would increase the risk of banging it into things or getting stuck in equipment etc.


6. Reliable movement. Quartz is to prefer. Long battery time.


7. Easy and affordable to maintain and have service parts that are easy to acquire.
After consulting this list of specifications I decided to go for the Traser and bought a new one. The Traser also had the tritium tubes which I love. My sister loved the watch and has been wearing it to work every day since she got it.
I bought a used one for myself not long after. It felt like the perfect beater and it really is for the money spent. I just felt that it was a little boring.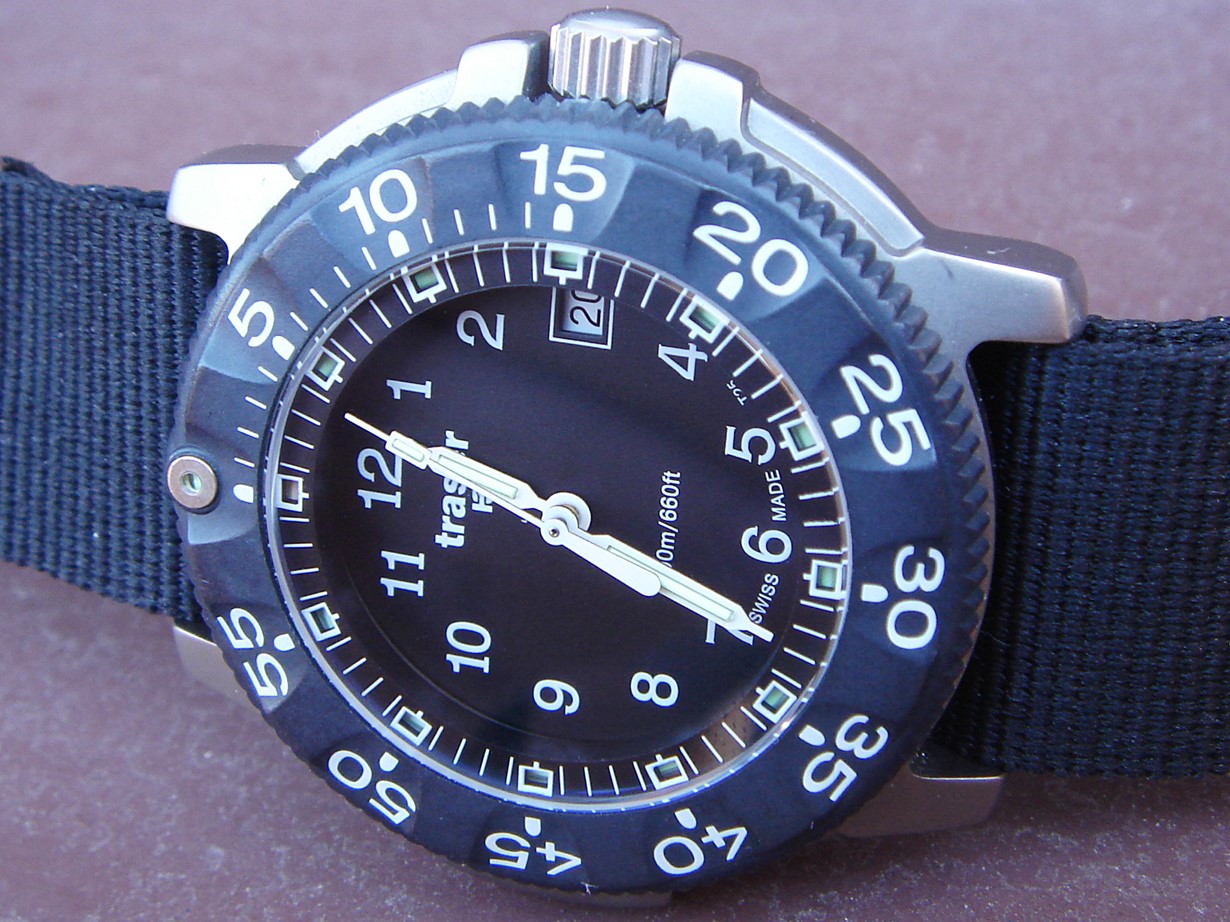 #69 - The Traser P6506 Commander.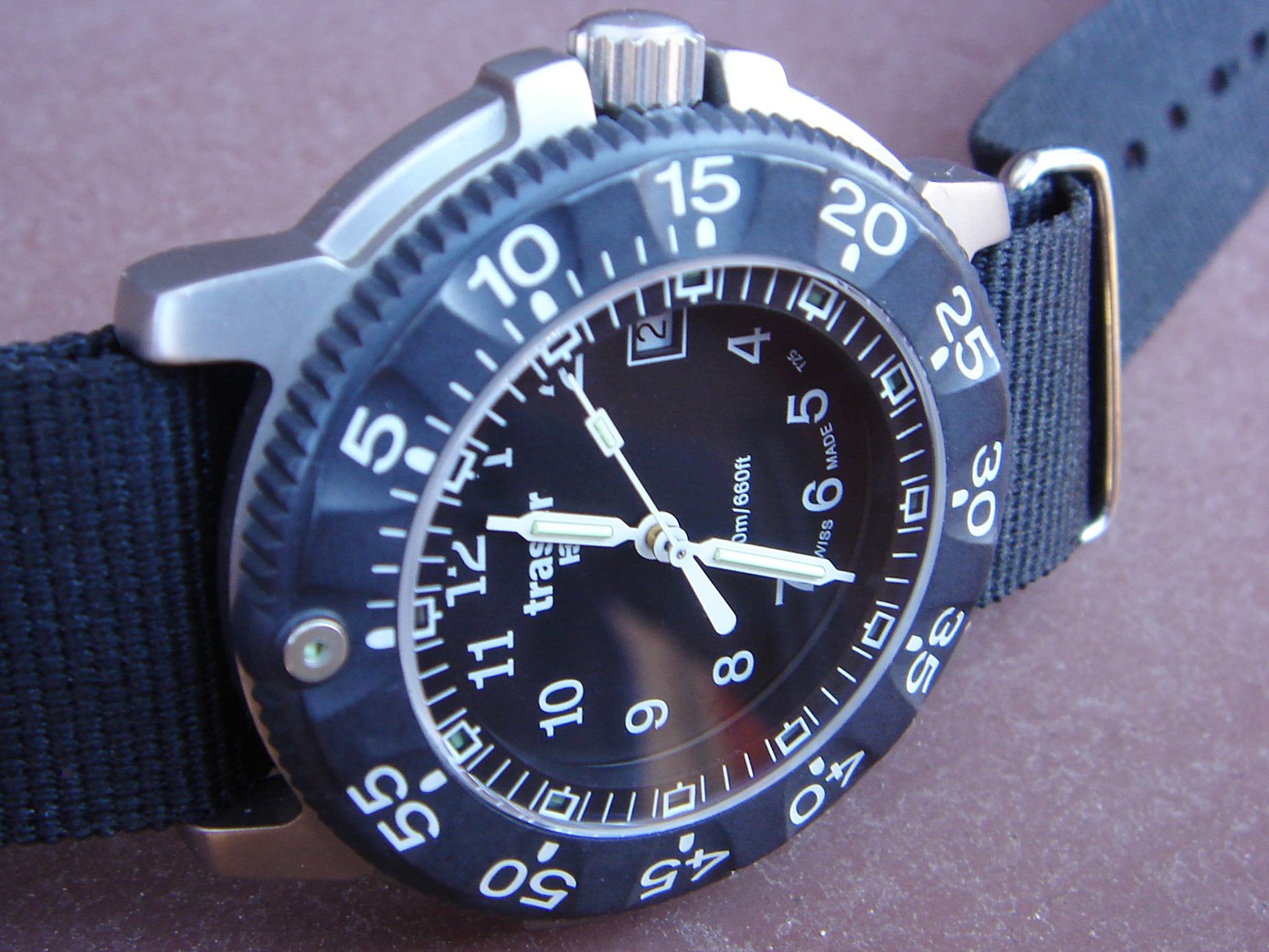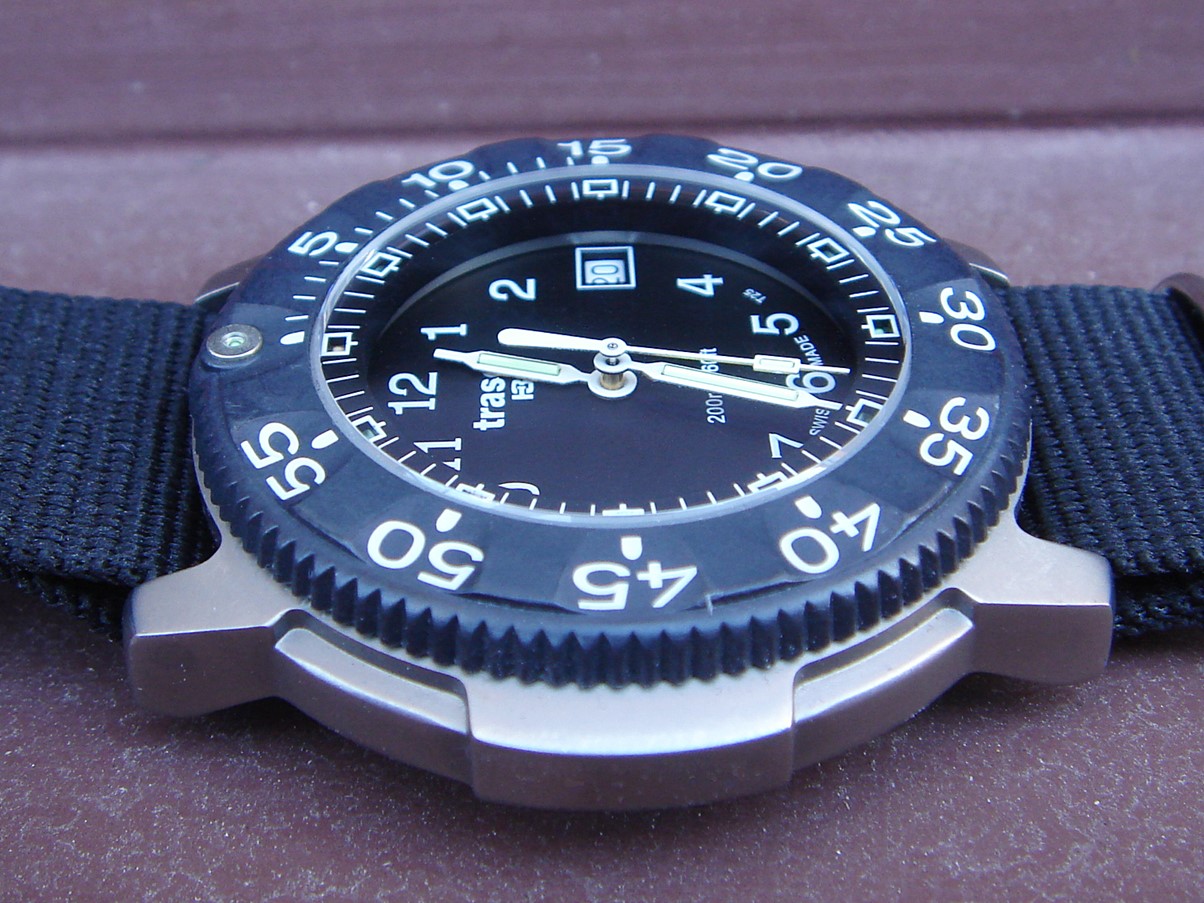 I could do nothing else than to recommend the P6506 Commander and especially since it has a steel case and a screw down crown and case back which I prefer compared to the composite versions which lack those two features and are more Luminox-like. I would pick a Traser before a Luminox any day.
© All pictures by a Watch Flipper's Diary unless noted.